Join the Appointlet
affiliate program
Earn 20% lifetime commission for referring valuable new users to the Appointlet platform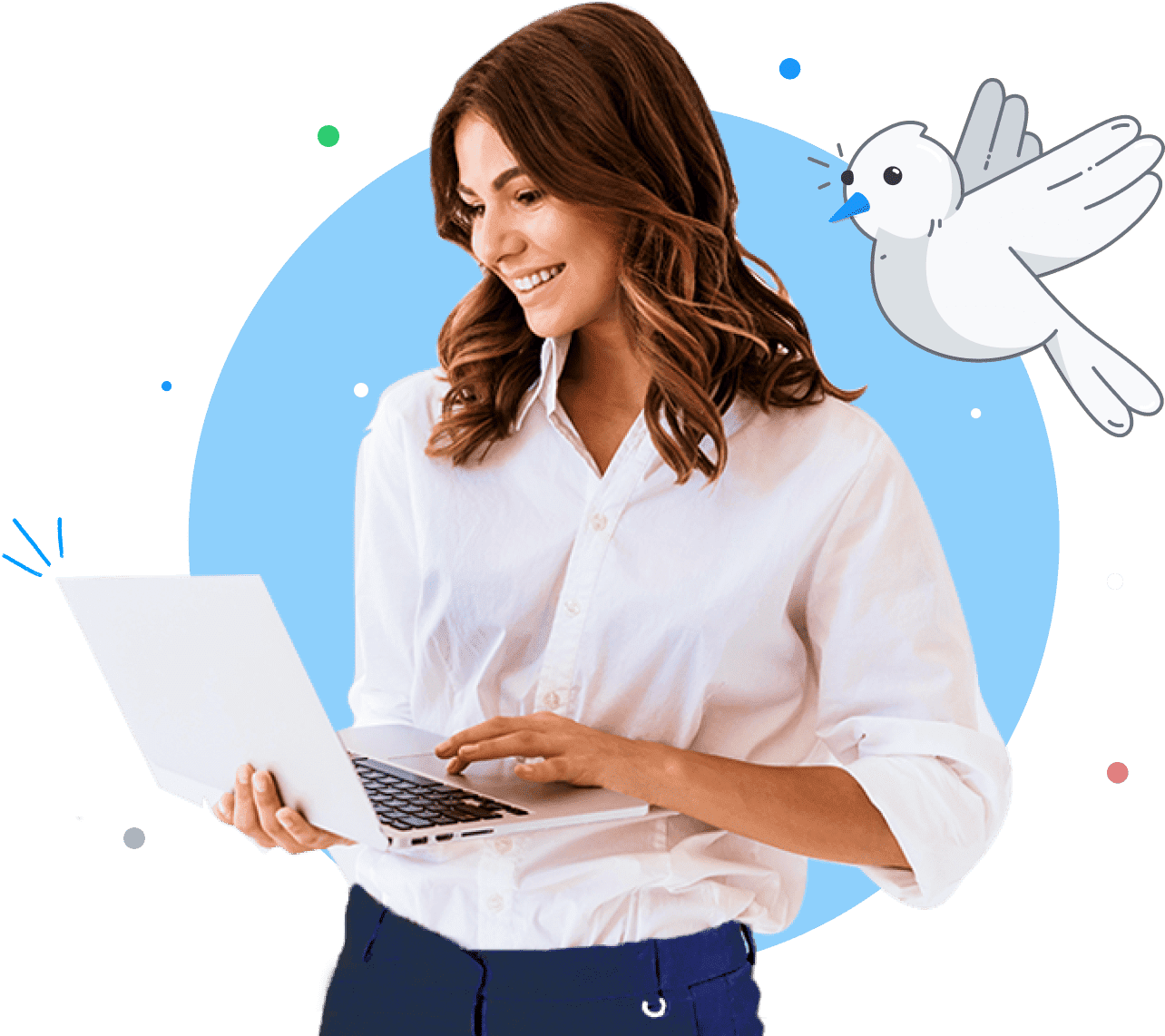 20% lifetime
commissions
$50 payment
minimum
Visitors will be counted
as your referral
No paid ads
on Appointlet keywords
How it all works
Step 1.
Apply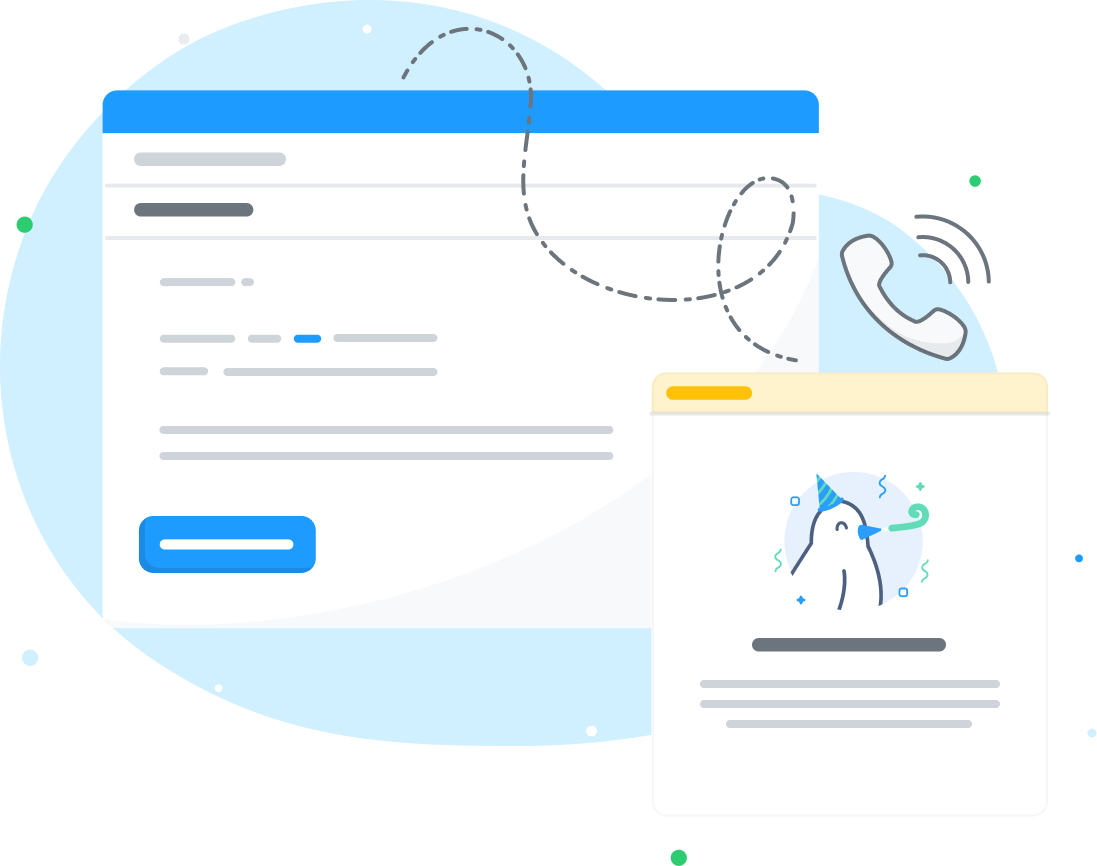 How it all works
Step 1.
Apply
Getting started with the affiliate program is quick and easy. Just hit the apply button below and read the short list of terms and conditions. If everything looks good, you can register as a partner and connect a Paypal account that you'd like to receive payment with.
Once you have an affiliate account, you'll be presented with the option to copy your affiliate code. This special code can be added to any URL on Appointlet's website, to drive your audience to signup.
We provide niche Use Case pages for each type of audience segment, so that the messaging matches their expectations.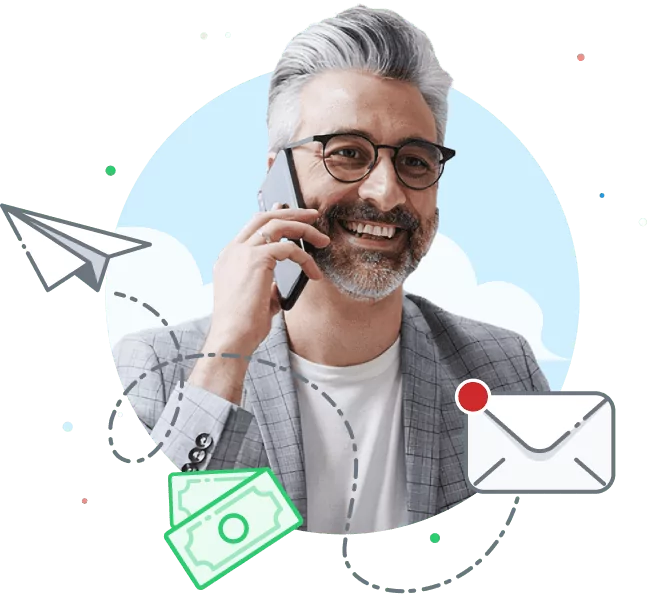 Once you've shared your affiliate link, it's up to people in your audience to sign up for the free trial. If they upgrade to the paid plan, you will receive a 20% commission on their monthly or annual spend in perpetuity. Per the affiliate terms, you will be paid around the first of the month, provided you have earned $50 or more in commission.
Have Questions? We've got
answers!
How long is the cookie duration?
Tapfiliate's cookie defaults are set to 45 days and Appointlet adheres to this guideline.
What if my referrals sign up for an annual plan?
When new owners pay for the annual premium subscription, you will receive 20% of that payment. A $1,000 annual payment would translate to a $200 commission at the top of the next month. If that user cancels within the 30 day, they will receive a partial refund minus your affiliate commission, as a fraud prevention measure. Alternatively, you can opt out of your commission if they make that request.
What if my referrals downgrade to the free plan?
When users downgrade and stop paying Appointlet, the corresponding affiliate commission will be discontinued until they upgrade again in the future.
Does Appointlet offer any promo codes?
We do offer a 25% EDU and non profit discount that you can advertise to your audience. At this time, due to the competitive and relatively low cost of our service, no additional promotional codes are currently offered.
Get rewarded for using Appointlet
Join our most successful affiliates, who have earned more than $10,000 in affiliate commissions over the lifetime of their accounts.
20% lifetime
commissions
$50 payment
minimum
Visitors will be counted
as your referral