Scheduling for
legal and financial consulting firms
Attract new clients and distribute them across your consulting team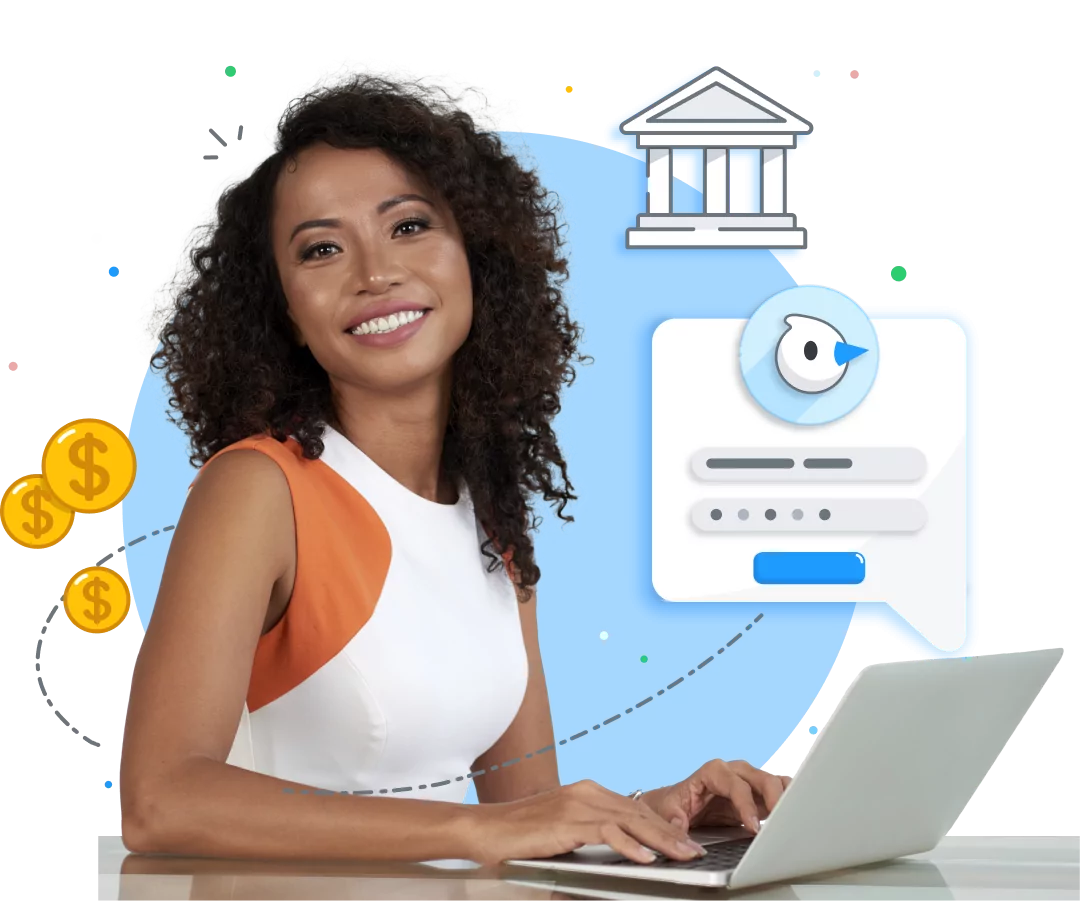 Streamline your consulting pipeline
Attract new clients to your site with marketing materials

Embed the scheduling tool on your website and in email campaigns

Schedule initial consultations with prospects and qualify them

Distribute consultation opportunities across your team Grow your consulting business with powerful scheduling features
Billed monthly
Monthly
Billed annually
Annually
$el.classList.contains('tab-active') ? $store.pricingOptions.selectedPricingPackage = 0 : '', 300 )" class="slider-tab px-3.5 py-1 font-bold text-blue-400 text-lg md:text-md-lg cursor-pointer w-max "> Free
$el.classList.contains('tab-active') ? $store.pricingOptions.selectedPricingPackage = 1 : '', 300 )" class="slider-tab px-3.5 py-1 font-bold text-blue-400 text-lg md:text-md-lg cursor-pointer w-max tab-active"> Premium
$el.classList.contains('tab-active') ? $store.pricingOptions.selectedPricingPackage = 2 : '', 300 )" class="slider-tab px-3.5 py-1 font-bold text-blue-400 text-lg md:text-md-lg cursor-pointer w-max "> Enterprise
Key features
Unlimited Members
Unlimited Meetings
Connect Zoom, Meet, MS Teams, Webex, and more
Cancel and reschedule events
No credit card required
Key features
Send Automated Reminders
Manually Confirm Bookings
Collect Payment
Pre-fill form fields
Redirect after booking
Zapier (CRM, SMS, Marketing)
Webhooks
Disable Appointlet Branding
No credit card required
Key features
Priority customer support
Quarterly account reviews
Advanced security measures
No credit card required
Free
Unlimited Members
Unlimited Meetings
Connect Zoom, Meet, MS Teams, Webex, and more
Cancel and reschedule events
No credit card required
Premium
Send Automated Reminders
Manually Confirm Bookings
Collect Payment
Pre-fill form fields
Redirect after booking
Zapier (CRM, SMS, Marketing)
Webhooks
Disable Appointlet Branding
No credit card required
Priority customer support
Quarterly account reviews
Advanced security measures
No credit card required
Deliver the professional experience your customers expect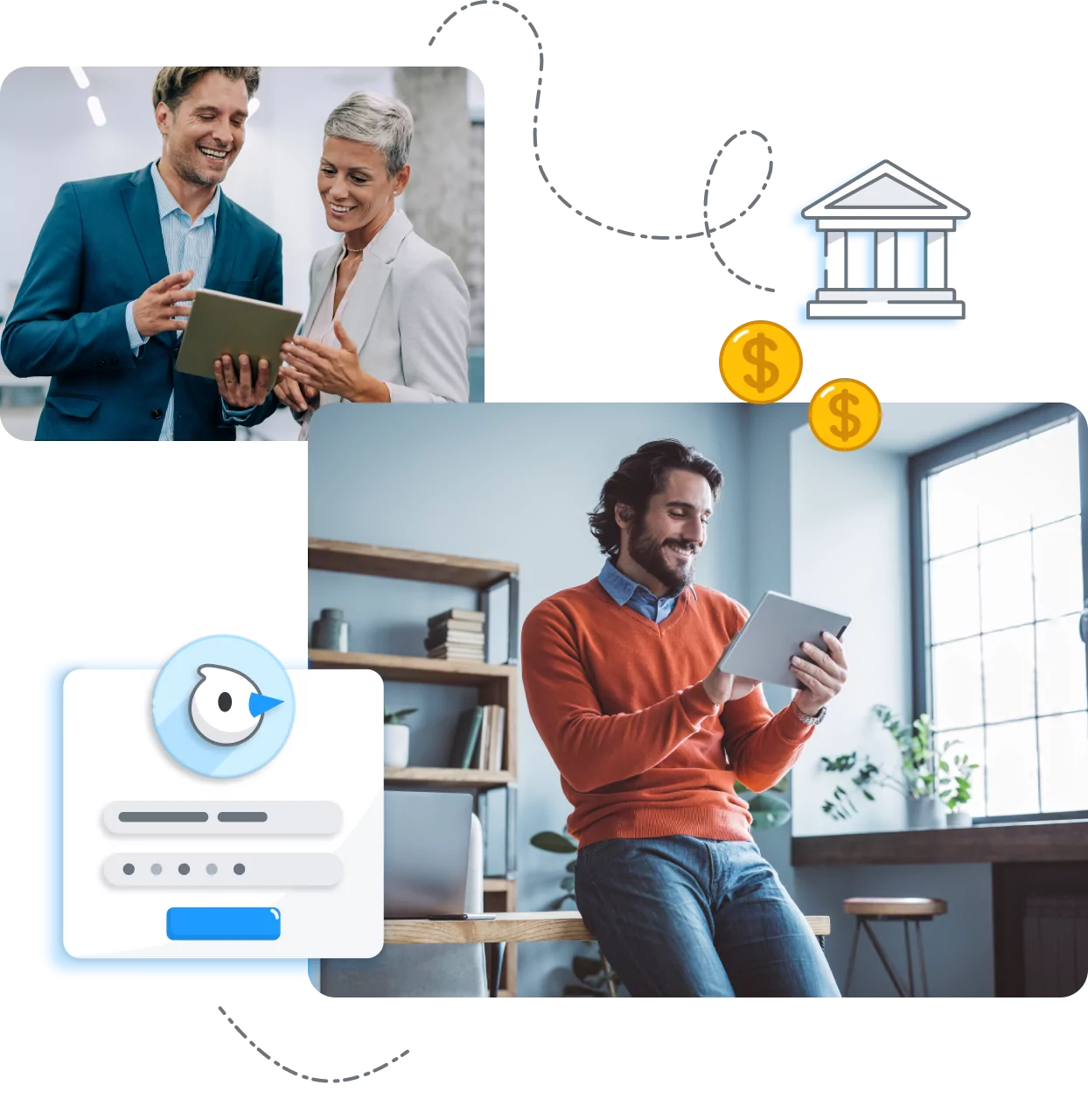 Deliver the professional experience your customers expect
When people first discover your company online, they're looking for signs that they can trust you. A professional booking experience helps you make the most of that first impression.
Traditional contact forms cost consulting teams valuable client opportunities. By the time your team receives and processes the message, those leads may have already booked with another business who offered automated scheduling.
To solve this, Appointlet provides scheduling tools you can add directly to your website, including a customizable intake form. Distribute the meetings across your team as needed, so everyone gets an equal opportunity to build their client portfolio.
Reduce the time to first booking
Appointlet lets prospects to schedule time with you immediately, so you don't lose their interest
Convey authority to prospects and clients
Our best-in-class scheduling solutions offer a professional experience whenever someone books time with you
Dedicated scheduling pages for each consultant
Once prospects are converted to clients, your staff can send scheduling links that link directly with their calendar, reducing the back and forth emails
Secure your clients with the ultimate scheduling experience
Supporting companies for over
10 years
With over 15 Million bookings and 220,000 organizations served, consultants are one of Appointlet's core demographics
Scenarios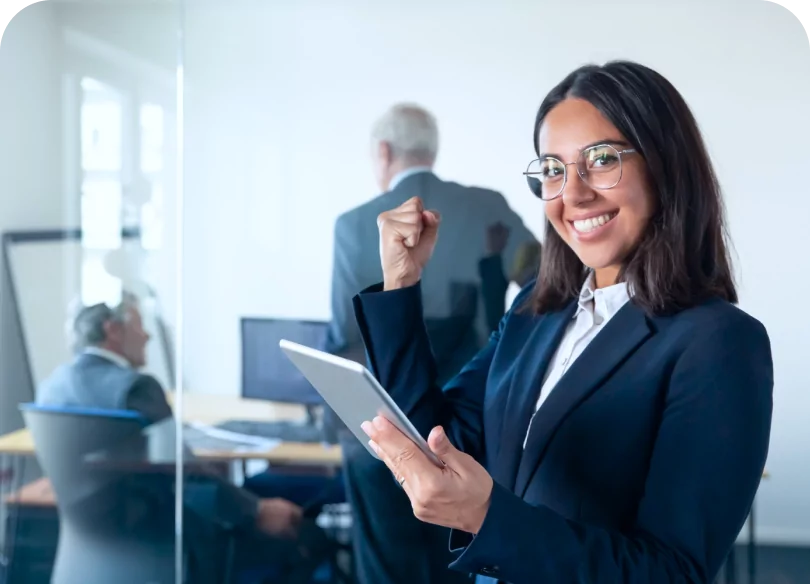 Initial Consultation
Consulting firms use Appointlet from the first moments of their client journey. Simply drop the scheduling page on your website, in an email, or any live chat tool. We'll help you collect important qualifiers with a customized intake form, so your sales pitch align with their needs.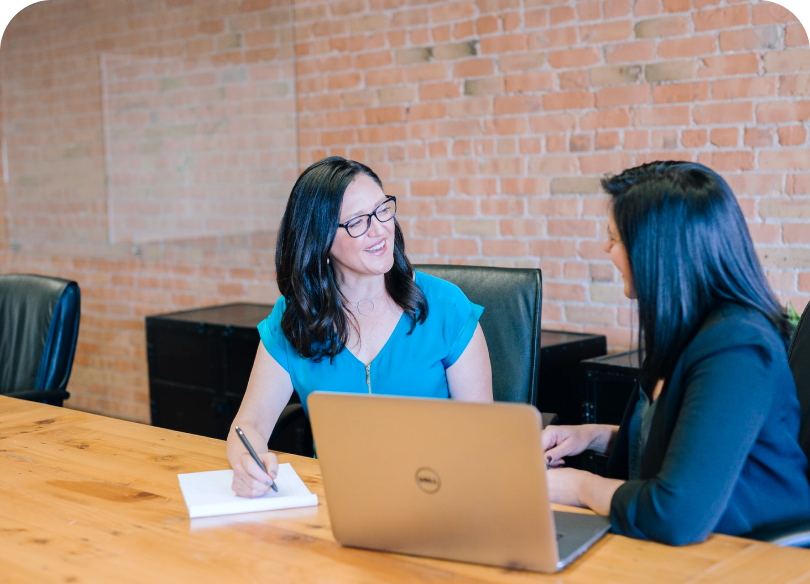 Client Services
When consultants gain a new client, they can share private links that showcase their services and availability. This makes it easier for your customers to schedule follow up meetings in person, on the phone, or with a video conferencing tool of your choice.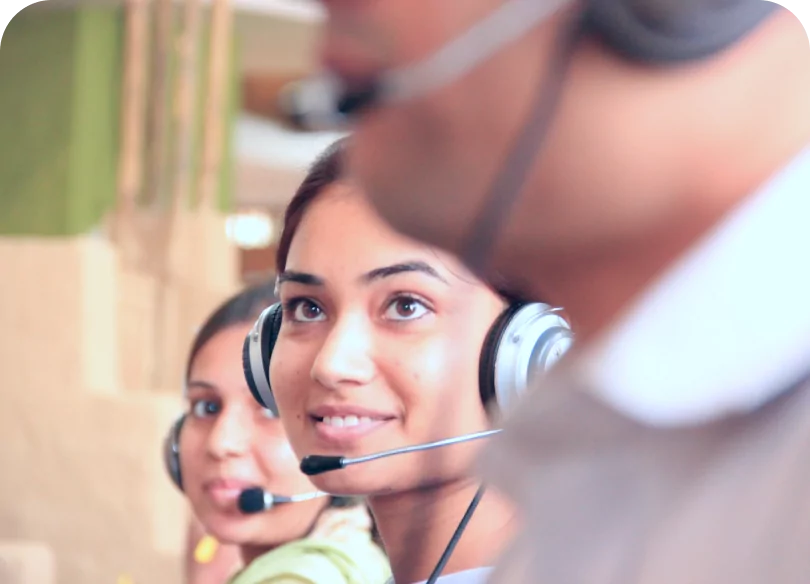 Support Calls
Sometimes your clients will run into issues that fall outside the scope of consulting. If they have trouble using your website or software, Appointlet gives you a vehicle to manage inbound support requests so you're not limited to email and live chat.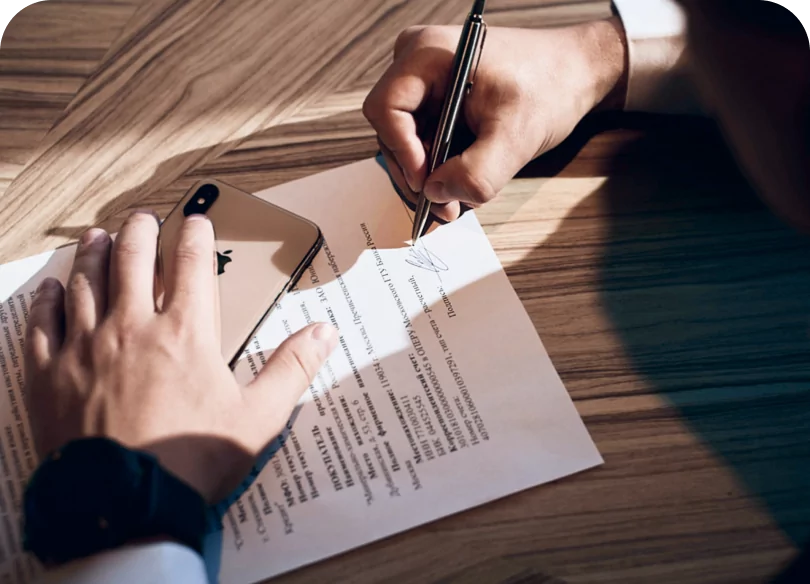 Quick Transactions
Your front desk may need to confirm that they will be available to receive or hand off paperwork to a client. Scheduling these quick transactions helps to minimize foot traffic in your business and reduces wait times for notaries, affidavits and so forth.
Integrates seamlessly with your favorite apps
Connect your email calendars, video conference tools, CRM, payment collection providers, and so much more!
See all integrations →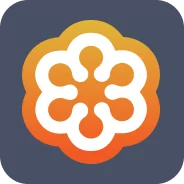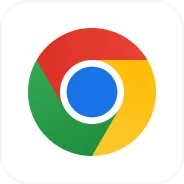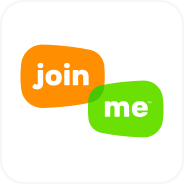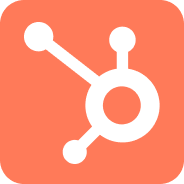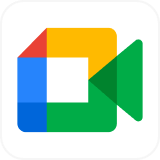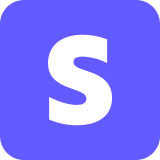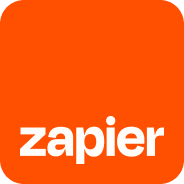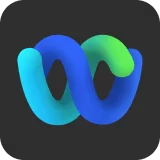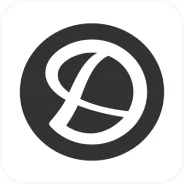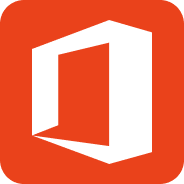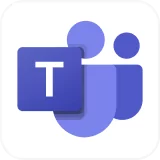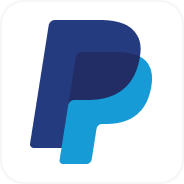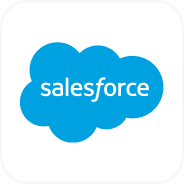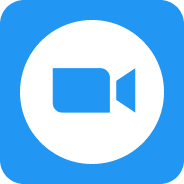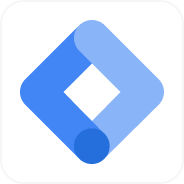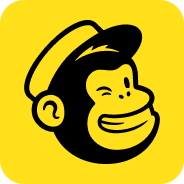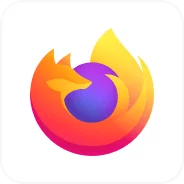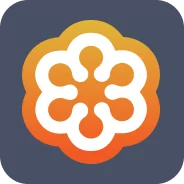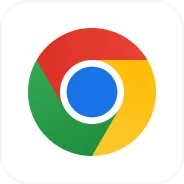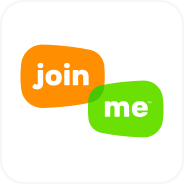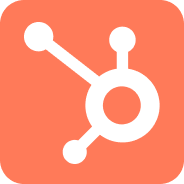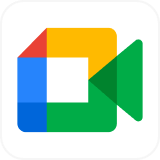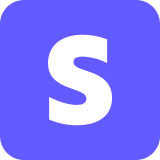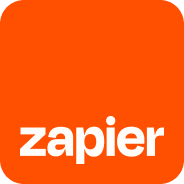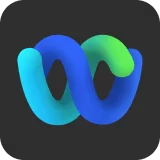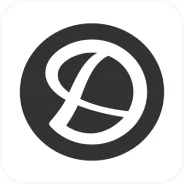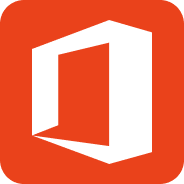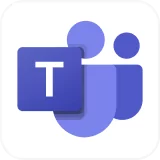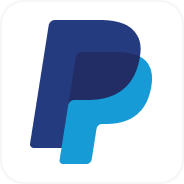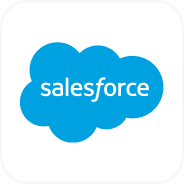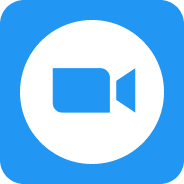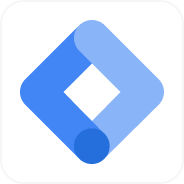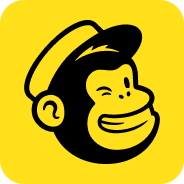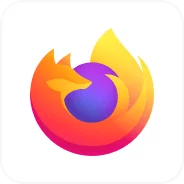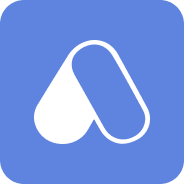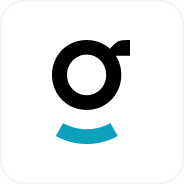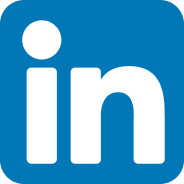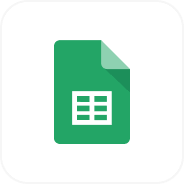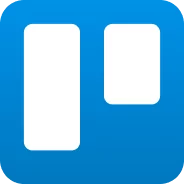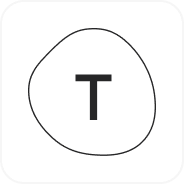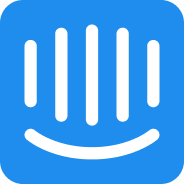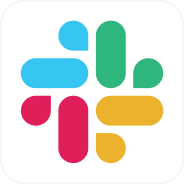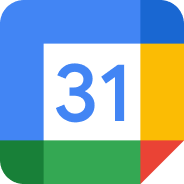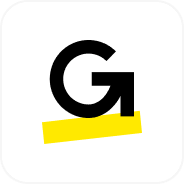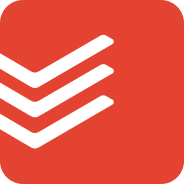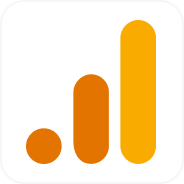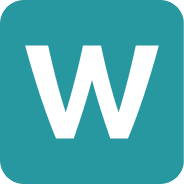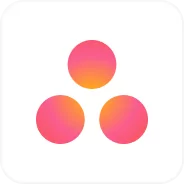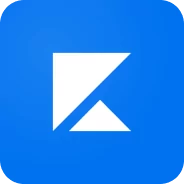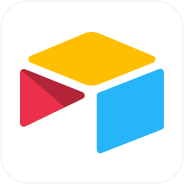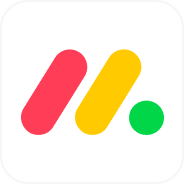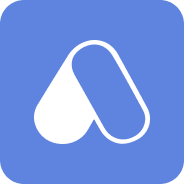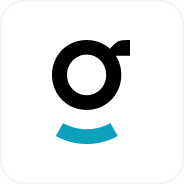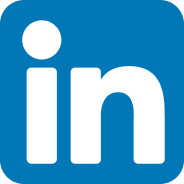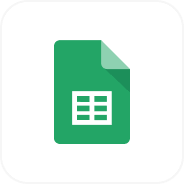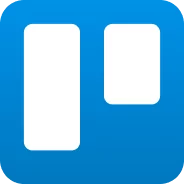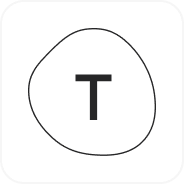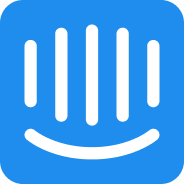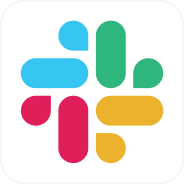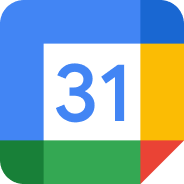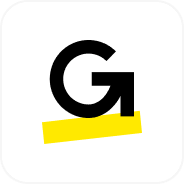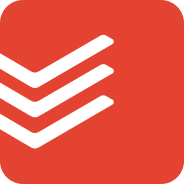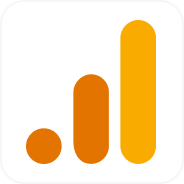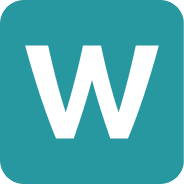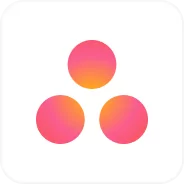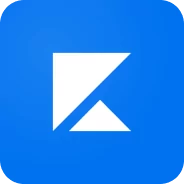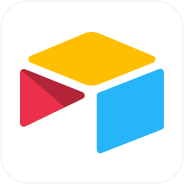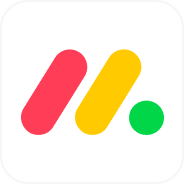 Testimonials
Here's what companies have to say about Appointlet!
"Our customer onboarding team uses Appointlet to schedule meetings with new prospects and channel their lead data into Salesforce and Intercom."
James Andrews
"English is not their first language for many of our clients. The experience of picking a location, service, date and time has proven to be more intuitive for them."
Laci Texter
"After 30 years of manual scheduling, we've improved productivity and scaled up our team's bookings".
Trevor Coley
Have Questions? We've got
answers!
How long does the free plan last?
When you first sign up, Appointlet puts you on the Free plan. You are free to use it for as long as you like. If you decide to Upgrade to the Premium plan and benefit from the premium features, you can do so at anytime from the billings page.
Is there special pricing for educators / nonprofits?
Yes, Appointlet offers a 25% discount for accredited educational institutions and non profits. You can contact support and submit proof of your company's status to request the discount.
How many members and bookings can I have on the free plan?
The free plan currently supports unlimited members and unlimited bookings.
What's the cancellation policy?
You can cancel your premium subscription at any time. Service will be retained through the duration of your subscription period.
Are the monthly and annual subscriptions recurring?
Yes, once you select a billing cycle, the charge will recur at the same time each month (or year) until you change your plan.
Do you offer refunds?
You will qualify for a refund if you received no bookings during your current cycle. Refunds are intended for organizations that accidentally renewed a subscription and did not use it. We do not offer refunds for prior subscription cycles, regardless of use. It's your responsibility to monitor your use and cancel when you no longer need the service.
How does adding or removing users impact pricing?
Our billing system calculates prorations based on the remaining time in your current subscription cycle. So if you add a new user mid-cycle, you don't pay full price that first month. If you delete a member from your Appointlet organization, a prorated credit will be applied to your account. These will display in your administrators billing screen.
What payment methods can I use?
We accept debit and credit card payment for monthly and annual subscriptions. Organizations that prefer to pay for an annual subscription with e-check (ACH) can contact support for details on how to submit a request.