Apps and Integrations
Connect your most important apps
Appointlet integrates with video conferencing software, email calendars, payment processors, and more!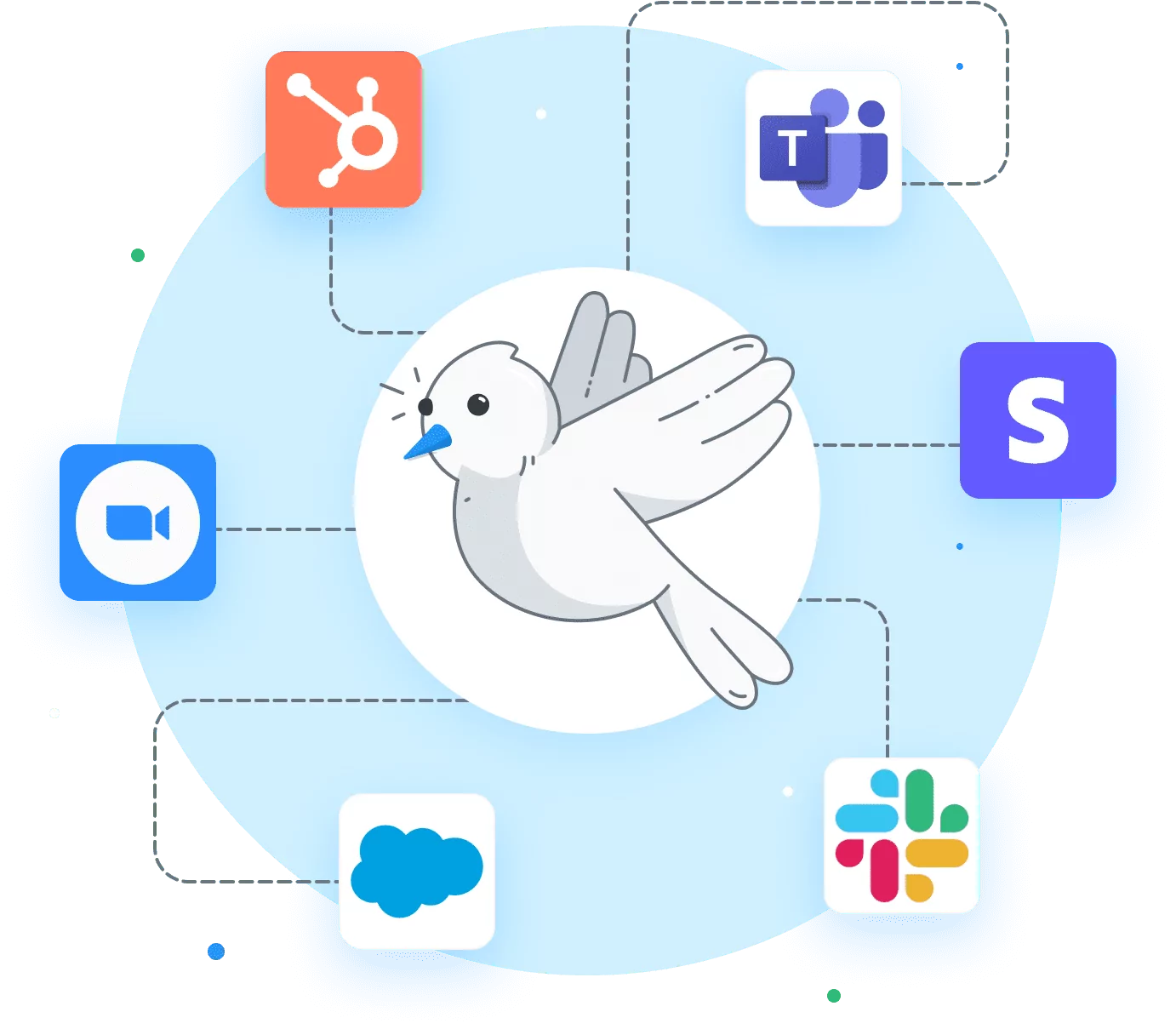 Connect Email Calendars
Connect Email Calendars
Integrate with Google Calendar or Office 365 calendar to ensure you're never double booked. Appointlet will check for existing busy events in your calendar and create new events for hosts and attendees whenever a booking is made.
Collect Payment for Bookings
Collect Payment for Bookings
Integrate with Stripe or Paypal and set a price for your meetings. Get paid up front to hold the spot and define a refund policy according to your business needs.
Video Conferencing, CRM, and more!
Video Conferencing, CRM, and more!
Generate unique video conferencing links for each attendee when they schedule with you. Use Zapier to fill your CRM's sales pipeline with new, qualified leads.
Got Questions? We've got
answers!
Do I have to connect an email calendar to use Appointlet?
When you sign up, Appointlet will prompt you to connect Google or Office 365. That being said, the integration is not required. Double-bookings are still prevented within the Appointlet meeting log. If you don't connect a calendar, we will only reference the meetings in your account.
How does your video conference integration work?
Appointlet users can select from a variety of popular video conferencing tools including Zoom, Google Meet, Microsoft Teams, and more. When your meeting location is set to web conference, Appointlet will generate a unique link for each attendee and host. This helps to prevent early and late arrivals from intruding on other meetings.
How do I collect payment when people book a service?
Once your organization has connected Stripe or Paypal to Appointlet, admins can assign a price to that meeting type. Attendees will be required to pay that amount in order complete their booking. You control the cost and currency associated with each meeting.
How does Zapier work with third party CRM, SMS, and Marketing services?
Zapier is an integration hub that listens for Appointlet data and sends it to your third party service of choice. Use the service to send text messages, create new CRM records, and more. You can review Zapier's website for pricing tiers based on your projected use.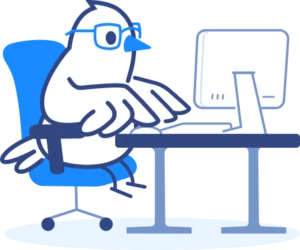 Give Appointlet a try,
it's free!
We provide a competitive feature set on the free plan - more than other scheduling apps. There's no obligation to subscribe to premium, signup takes less than 2 minutes and you won't need a credit card.
Unlimited meetings
Unlimited members
Unlimited calendars