Distribute meetings fairly
across your team
Bring your scheduling operations together under one roof, to gain visibility over meetings and ensure that the workload is being shared.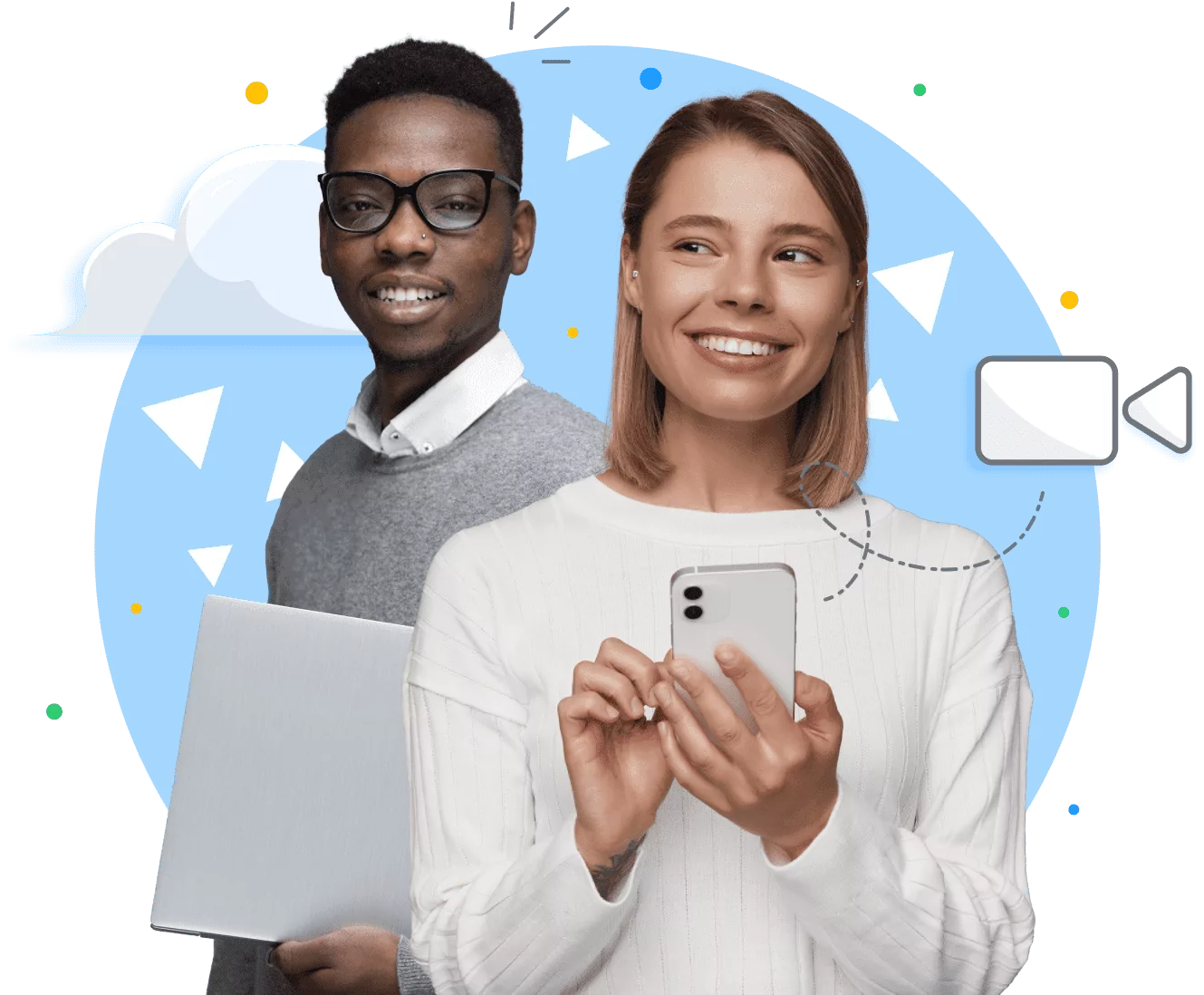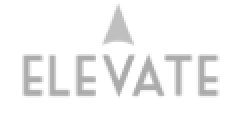 Manage your bookings across the whole team
Invite coworkers into the account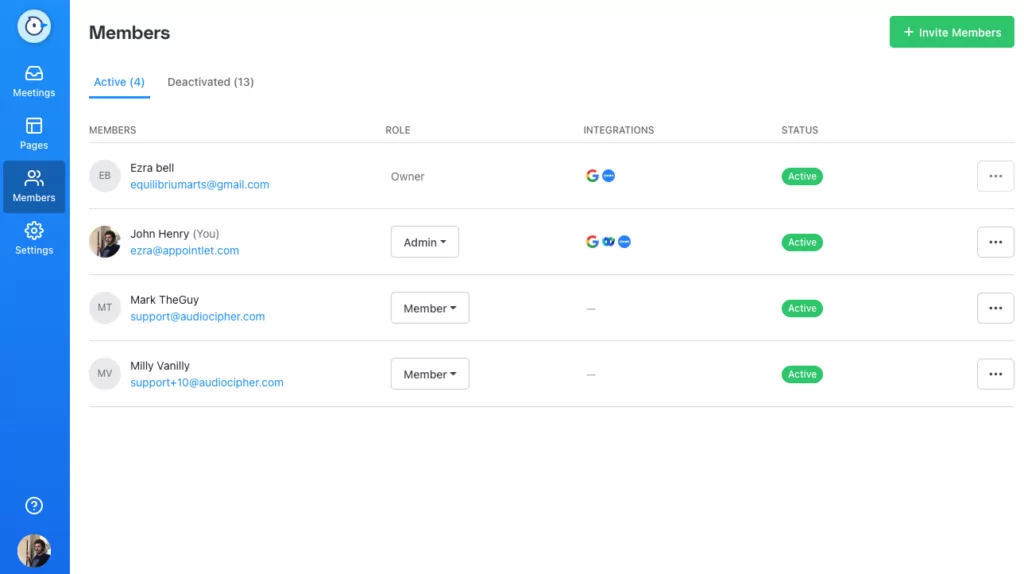 As your team joins the workspace, they will appear in your member dashboard. Administrators can manage user permissions and monitor their integrations at a glance.
Assign staff to their designated meetings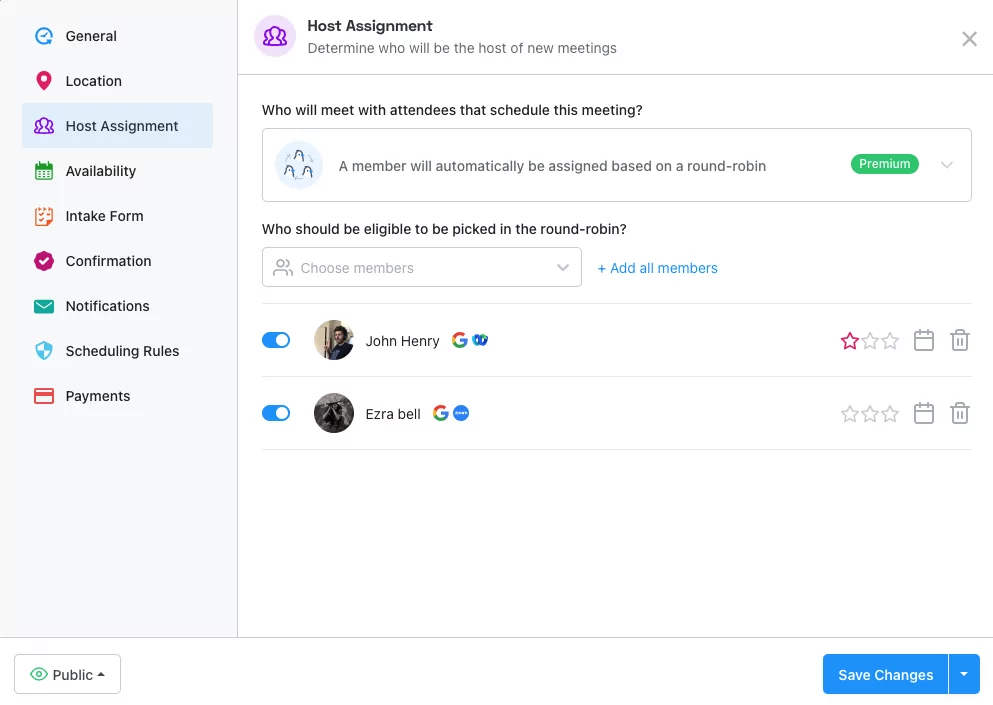 Choose from three host assignment strategies — staff can be placed in a round robin or the attendee can choose who they meet with. Collaborative meetings hosted by multiple staff are also an option.
Keep your meeting types organized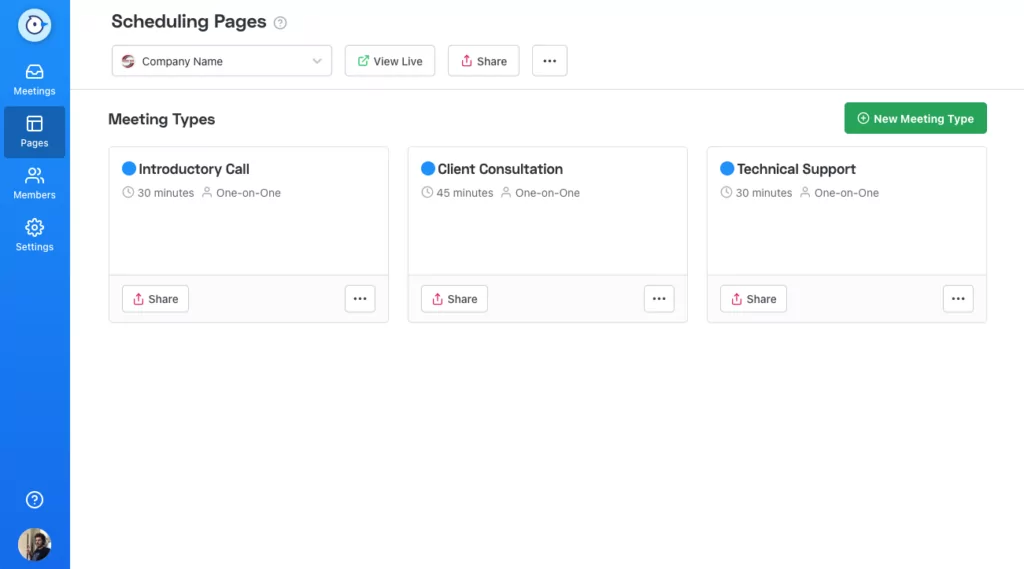 Create scheduling pages where similar meeting types can live together — group them according to concepts like company department, internal teams, or store locations.
Review and manage bookings across your company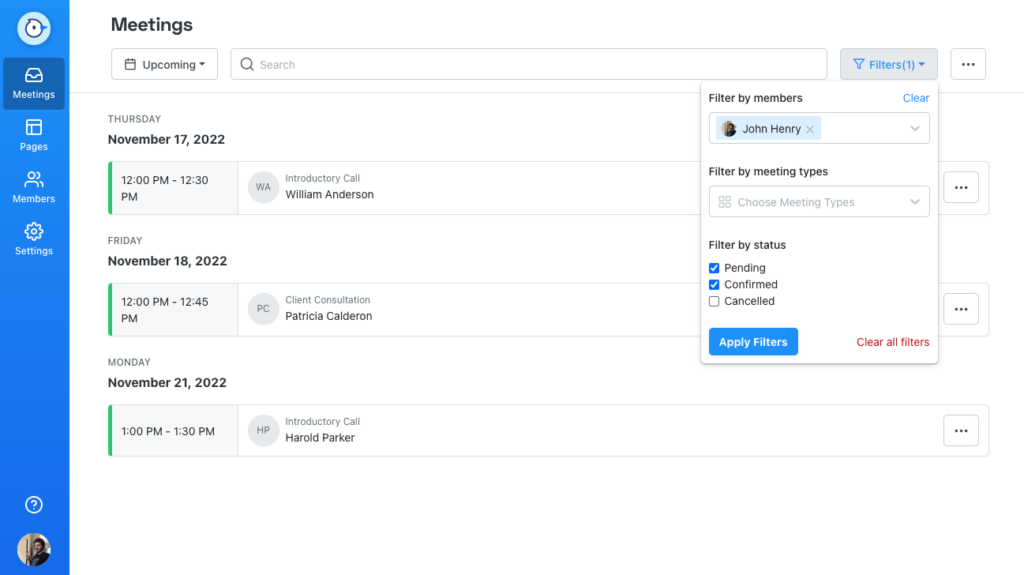 Filter through scheduled events by team members, meeting types, and more. Administrators can export CSV spreadsheets with the filtered booking data.
Success stories from managers

"English is not their first language for many of our clients. The experience of picking a location, service, date and time has proven to be more intuitive for them." – Laci Texter
Cabanillas & Associates

"We love Appointlet and how easy it was for us to set up. Parents appreciated the user experience." – Christopher Brida
Lincoln High School

"Our customer onboarding team uses Appointlet to schedule meetings with new prospects and channel their lead data into Salesforce and Intercom." – James Andrews
StiboSystems

"After 30 years of manual scheduling, Gatti HR switched to Appointlet in early 2018. We've improved productivity and scaled up the number of team members who can receive bookings." – Trevor Coley
GattiHR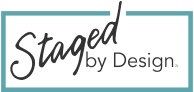 "We manage 150+ real estate agents, helping homeowners to stage rooms in their house for prospective buyers. Appointlet has alleviated the confusion that happens with manual bookings." – Leigh Newport
Staged By Design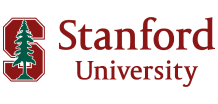 "Our techs are saving two to three minutes per ticket on over 22,000 tickets a year. That adds up, fast." – Brad Immanuel, Director of CRC
Stanford University

"Because of the widespread interest in our program and limited resources, we couldn't do all of this manually. With the help of Appointlet, we were able to set up our entire program and begin signing up tutors in a matter of days." – Tejit P.
Columbia University

"Our team has been using Appointlet successfully for over three years, acquiring more than 2,000 bookings in that time period." – Kim Pomares
Mendability
Four ways to shares cheduling links
Appointlet makes sure your team always has quick access to their scheduling links.
Share links to a specific type of meeting or let people choose from a list of options

Add your scheduling page to any website. Embed the tool directly onto the page or use Appointlet's popover button. Customize the button color and text as desired.

Get quick access to your scheduling links with a Chrome extension, so you don't have to bookmark the URLs or log into Appointlet.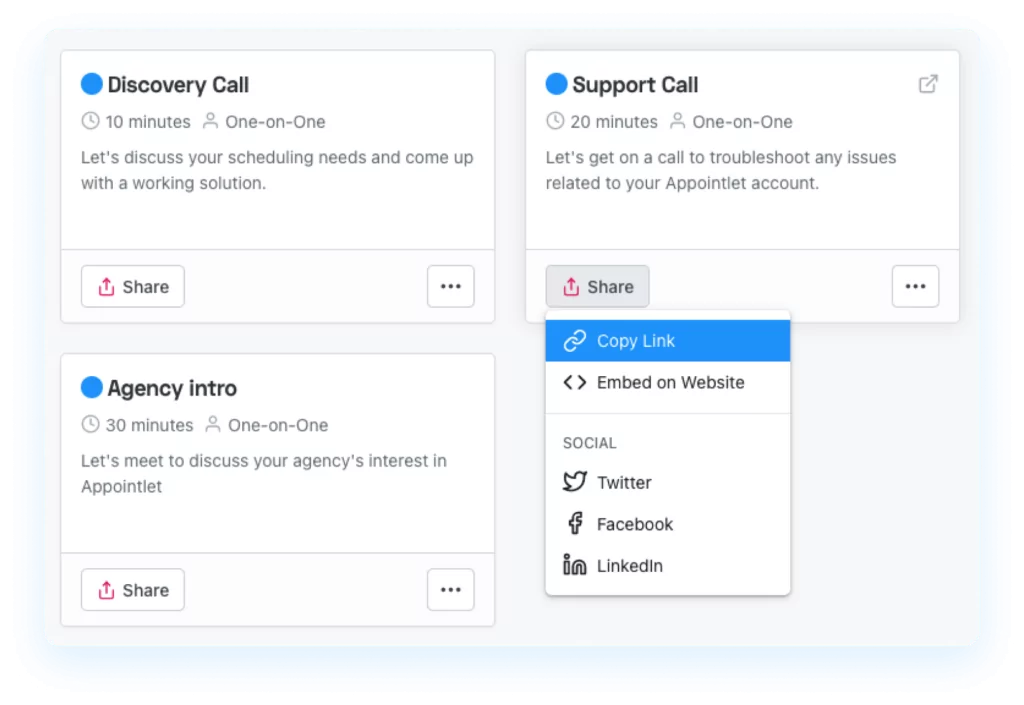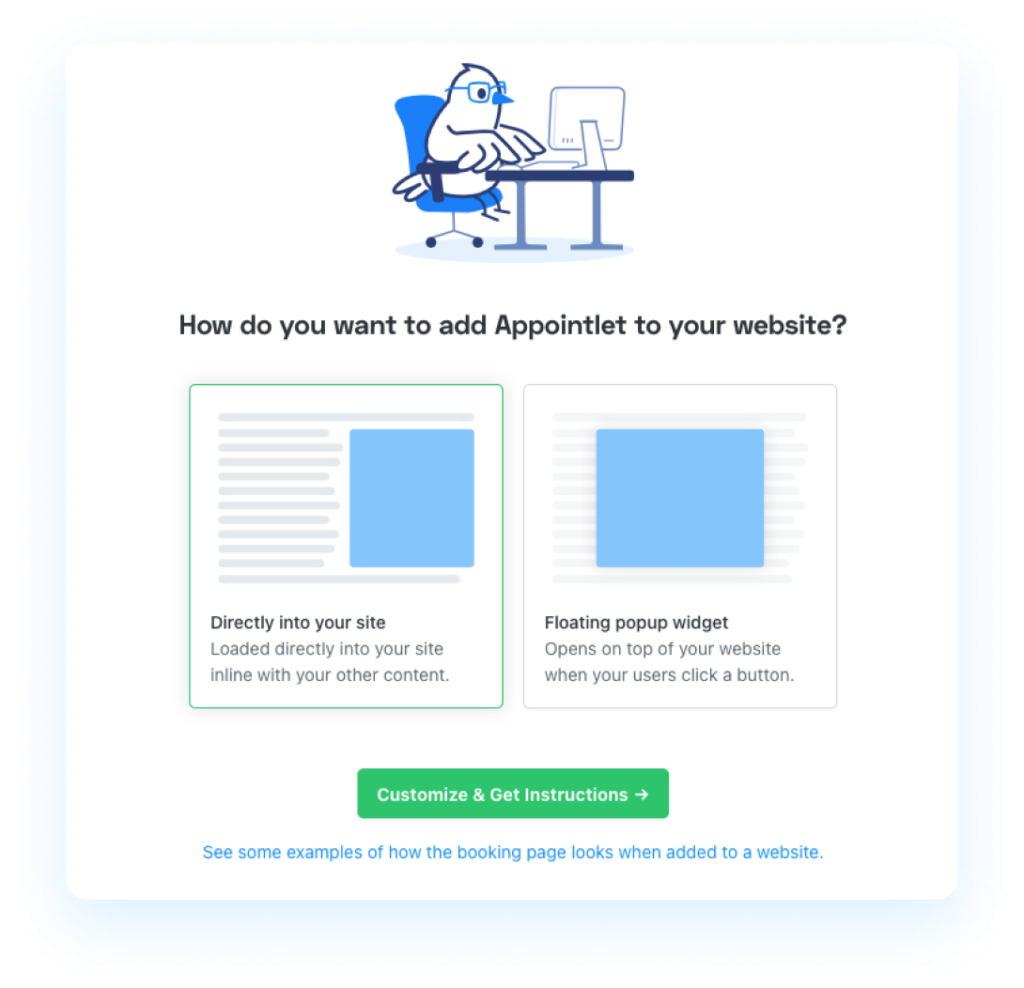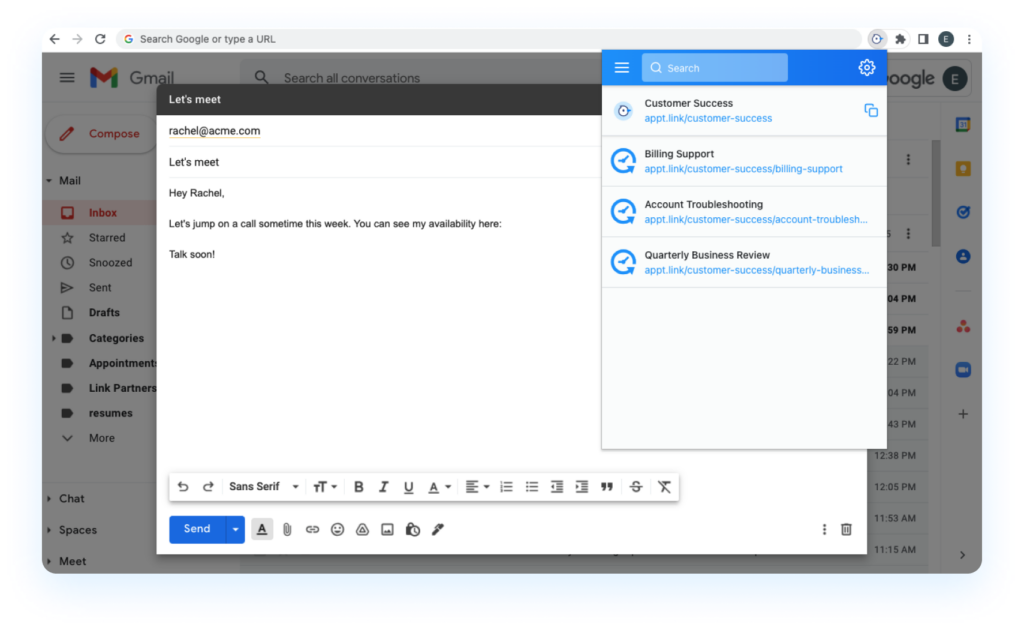 The #1 scheduling app for teams
Connect Appointlet to your other apps
Integrate with email calendars, video conferencing tools, CRMs, SMS, payment collection providers, and so much more!
Give Appointlet a try,
it's free!
Signup takes less than 2 minutes and you won't need a credit card. We provide a generous set of features on the free plan, so that may be all you need.
Unlimited meetings
Unlimited meeting types
Unlimited members