A better way to
schedule meetings
Appointlet provides all the critical features you need in order to book time with people outside your organization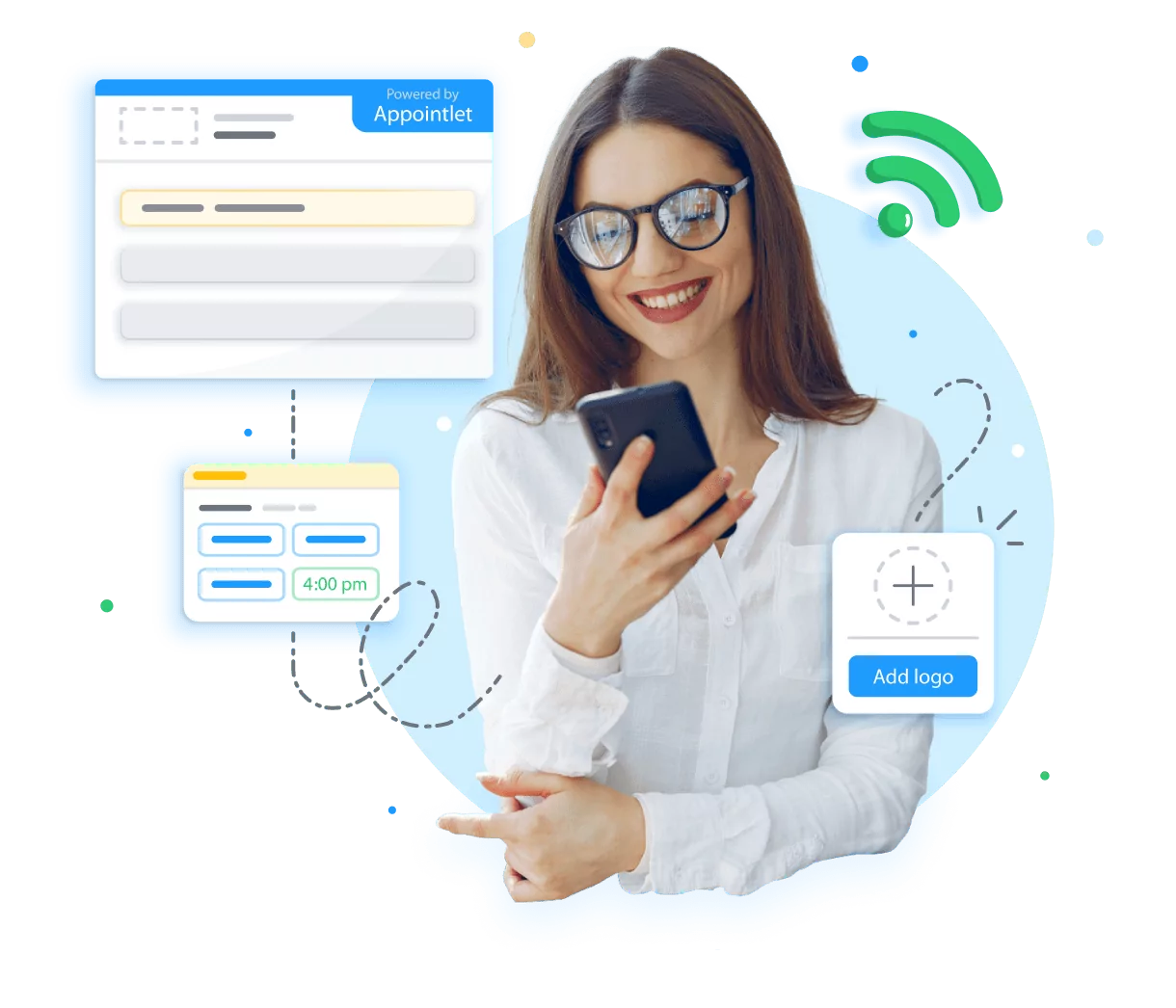 Streamline your scheduling workflow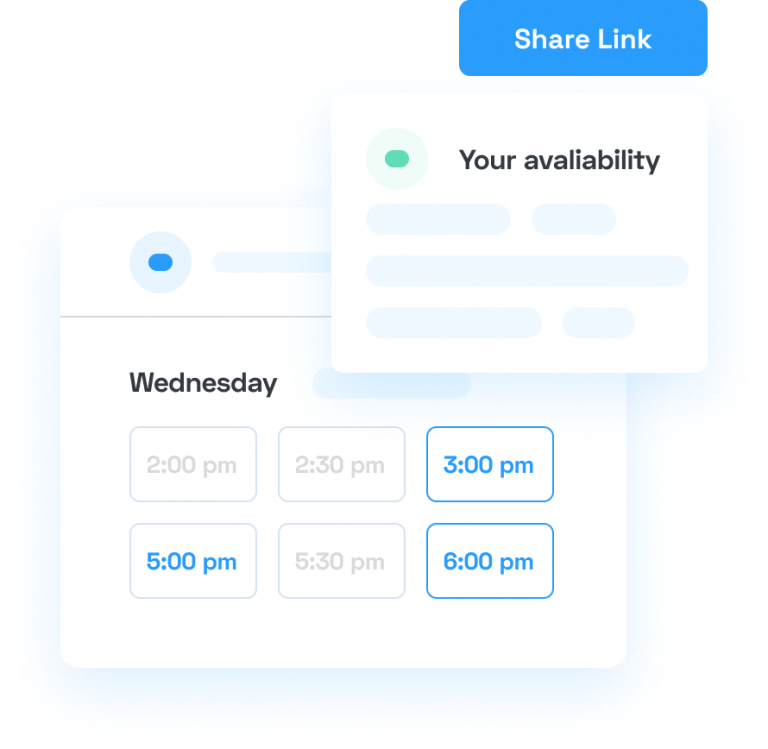 Share your meeting availability with a single link
Generate a link to your scheduling page and share it with people via email, sms, and more
Manage your existing meetings
Review scheduled meetings, take internal notes, and filter through your booking records
Cancellation and rescheduling
Change your meeting plans with the click of a button and we'll make sure your attendees are notified by email
Add a scheduling page to your website
Use a code snippet generated by Appointlet to embed your scheduling page on any website
Get the meetings you want when you want them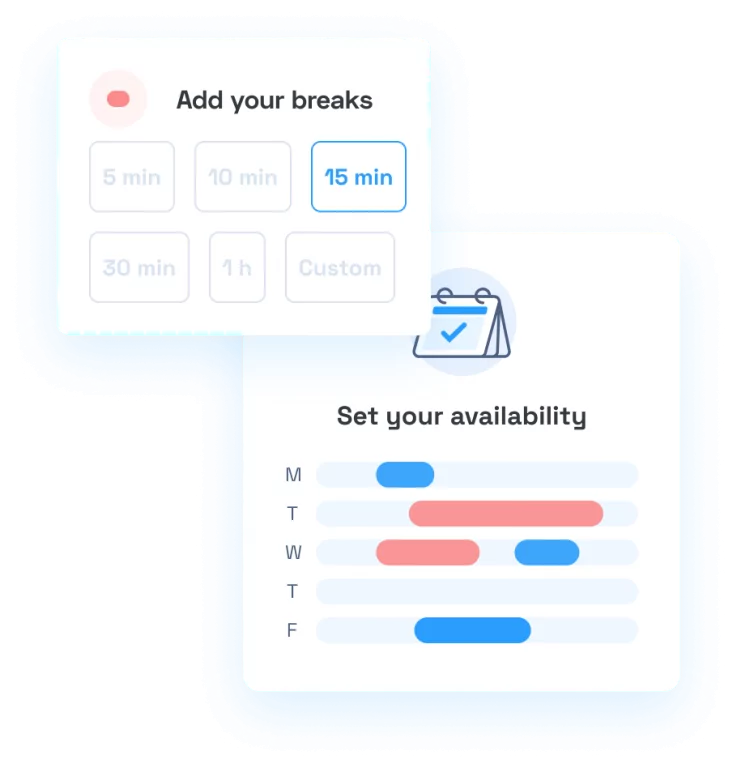 Avoid being double-booked
We'll check your calendar for existing busy events to prevent overbooking
Approve meetings manually
You have the option to accept and decline meeting requests professionally
Prevent last-minute bookings
Set up a rules about how soon a booking can take place, so you have enough time to prepare for each meeting
Schedule breaks between events
Add buffers around a meeting, in case they go longer than expected or to account for travel time
Deliver a scheduling experience that feels professional
Display a welcome message
Greet visitors with a short statement at the top of the scheduling page
White label your Appointlet page
Remove Appointlet branding on your scheduler and emails
Showcase your brand identity
Add your company's logo, name and brand colors to the scheduler
Learn more →
Here's what our customers have to say about Appointlet

"English is not their first language for many of our clients. The experience of picking a location, service, date and time has proven to be more intuitive for them." – Laci Texter
Cabanillas & Associates

"We love Appointlet and how easy it was for us to set up. Parents appreciated the user experience." – Christopher Brida
Lincoln High School

"Our customer onboarding team uses Appointlet to schedule meetings with new prospects and channel their lead data into Salesforce and Intercom." – James Andrews
StiboSystems

"After 30 years of manual scheduling, Gatti HR switched to Appointlet in early 2018. We've improved productivity and scaled up the number of team members who can receive bookings." – Trevor Coley
GattiHR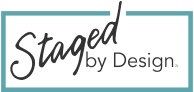 "We manage 150+ real estate agents, helping homeowners to stage rooms in their house for prospective buyers. Appointlet has alleviated the confusion that happens with manual bookings." – Leigh Newport
Staged By Design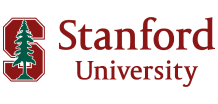 "Our techs are saving two to three minutes per ticket on over 22,000 tickets a year. That adds up, fast." – Brad Immanuel, Director of CRC
Stanford University

"Because of the widespread interest in our program and limited resources, we couldn't do all of this manually. With the help of Appointlet, we were able to set up our entire program and begin signing up tutors in a matter of days." – Tejit P.
Columbia University

"Our team has been using Appointlet successfully for over three years, acquiring more than 2,000 bookings in that time period." – Kim Pomares
Mendability
Features your whole team can use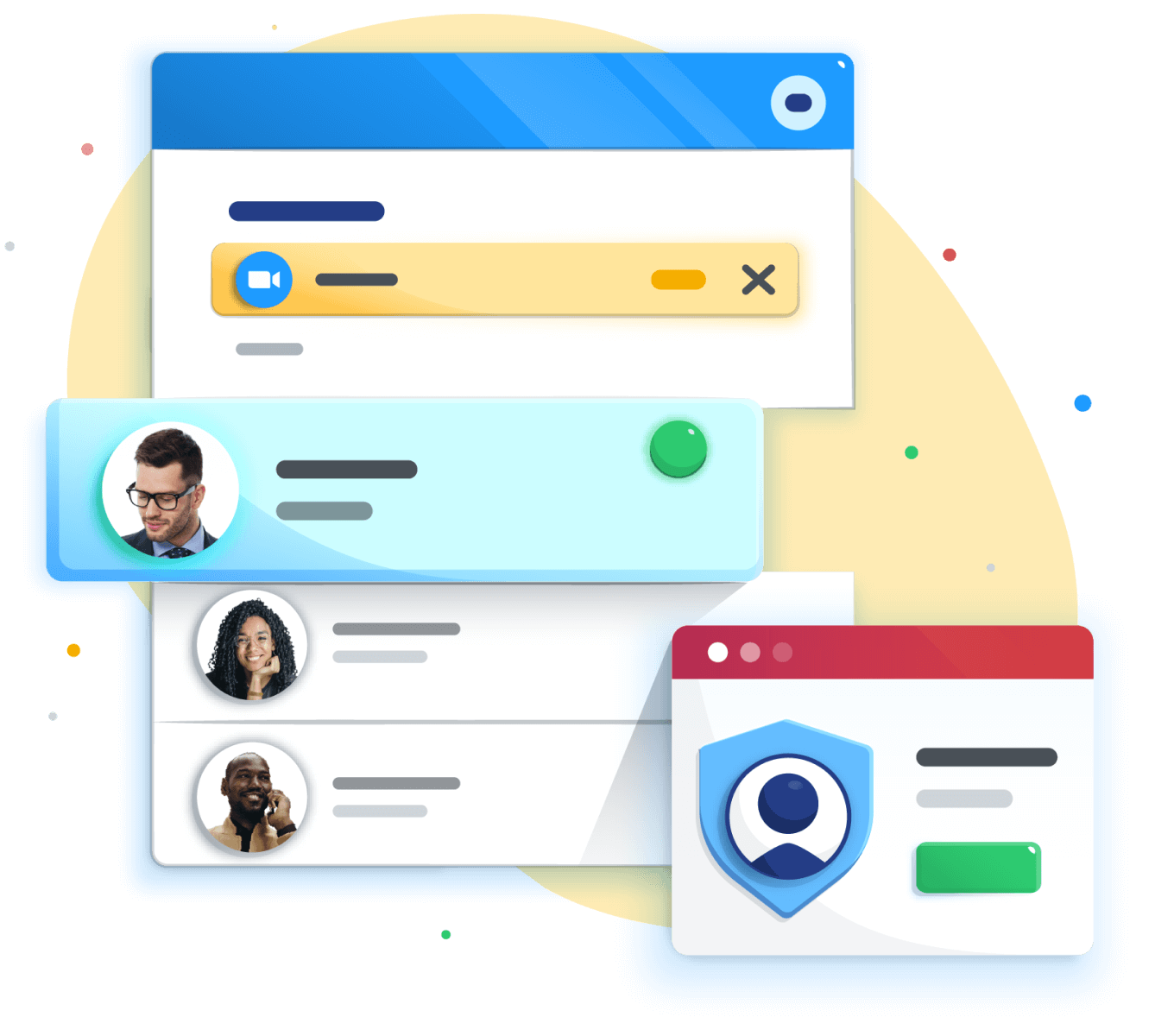 Pooled availability / Round robin
Set up a round robin to distribute meetings equally. You can also assign priority statuses to favor certain team members
Co-hosted meetings
Assign more than one team member to a meeting and check everyone's availability before displaying times to the attendee.
Two-factor authentication
Make your login process more secure when you sign in through your Google or Office 365 account
Learn more →
Give Appointlet a try,
it's free!
Signup takes less than 2 minutes and you won't need a credit card. We provide a generous set of features on the free plan, so it might be all you need.
Unlimited meetings
Unlimited meeting types
Unlimited members