Online Scheduling
for Educators
The preferred booking solution for K12 and Universities around the world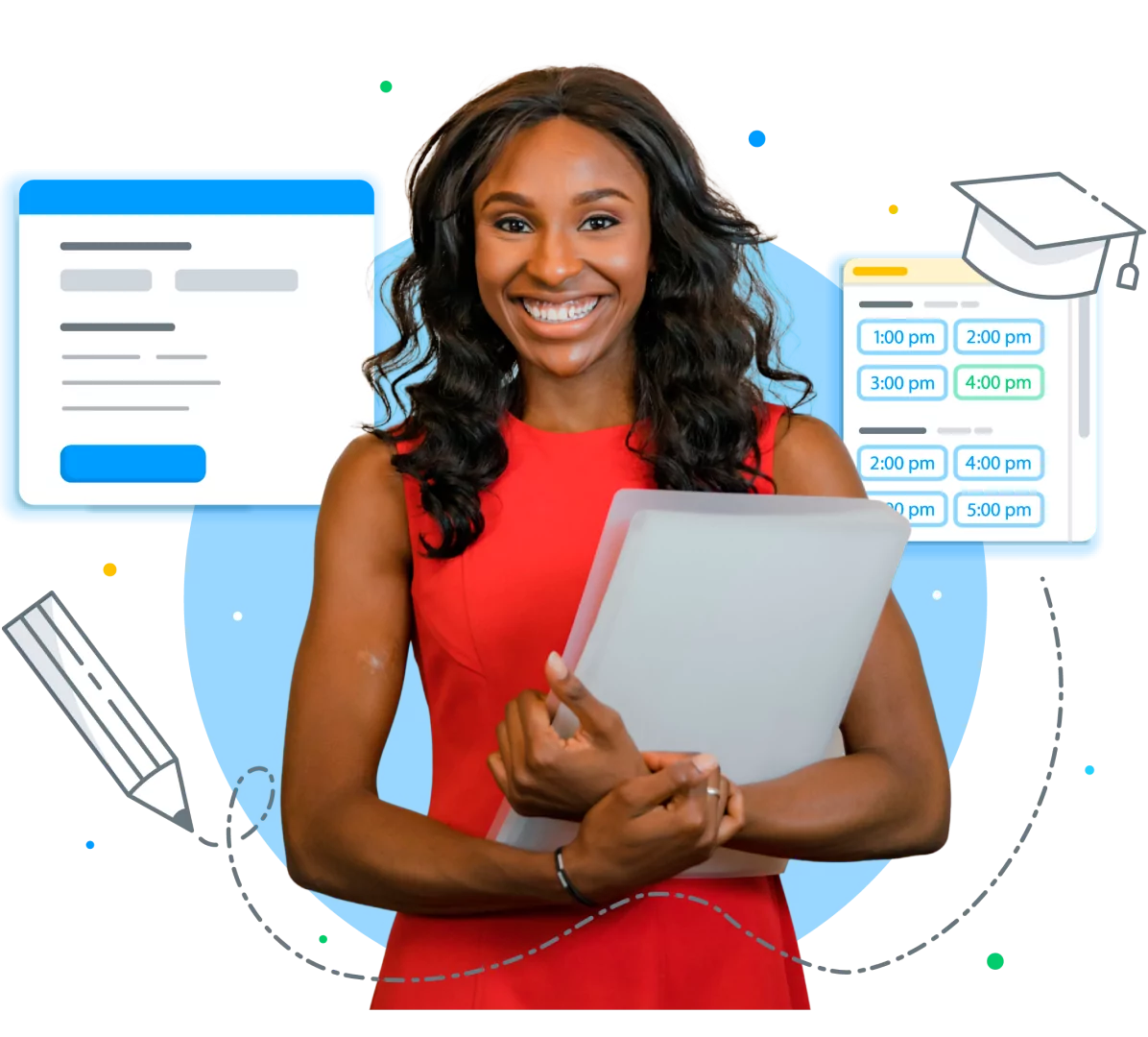 An easy process for students and parents
Staff sends a link to their scheduling page

Students pick a time to meet with your staff

Both parties get a confirmation email and optional SMS

Automated meeting reminders are sent out to attendees Save Time With These Premium Features
Billed monthly
Monthly
Billed annually
Annually
$el.classList.contains('tab-active') ? $store.pricingOptions.selectedPricingPackage = 0 : '', 300 )" class="slider-tab px-3.5 py-1 font-bold text-blue-400 text-lg md:text-md-lg cursor-pointer w-max "> Free
$el.classList.contains('tab-active') ? $store.pricingOptions.selectedPricingPackage = 1 : '', 300 )" class="slider-tab px-3.5 py-1 font-bold text-blue-400 text-lg md:text-md-lg cursor-pointer w-max tab-active"> Premium
$el.classList.contains('tab-active') ? $store.pricingOptions.selectedPricingPackage = 2 : '', 300 )" class="slider-tab px-3.5 py-1 font-bold text-blue-400 text-lg md:text-md-lg cursor-pointer w-max "> Enterprise
Key features
Unlimited Members
Unlimited Meetings
Connect Zoom, Meet, MS Teams, Webex, and more
Cancel and reschedule events
No credit card required
Key features
Send Automated Reminders
Manually Confirm Bookings
Collect Payment
Pre-fill form fields
Redirect after booking
Zapier (CRM, SMS, Marketing)
Webhooks
Disable Appointlet Branding
No credit card required
Key features
Priority customer support
Quarterly account reviews
Advanced security measures
No credit card required
Free
Unlimited Members
Unlimited Meetings
Connect Zoom, Meet, MS Teams, Webex, and more
Cancel and reschedule events
No credit card required
Premium
Send Automated Reminders
Manually Confirm Bookings
Collect Payment
Pre-fill form fields
Redirect after booking
Zapier (CRM, SMS, Marketing)
Webhooks
Disable Appointlet Branding
No credit card required
Priority customer support
Quarterly account reviews
Advanced security measures
No credit card required
The clarity students need, for your staff's peace of mind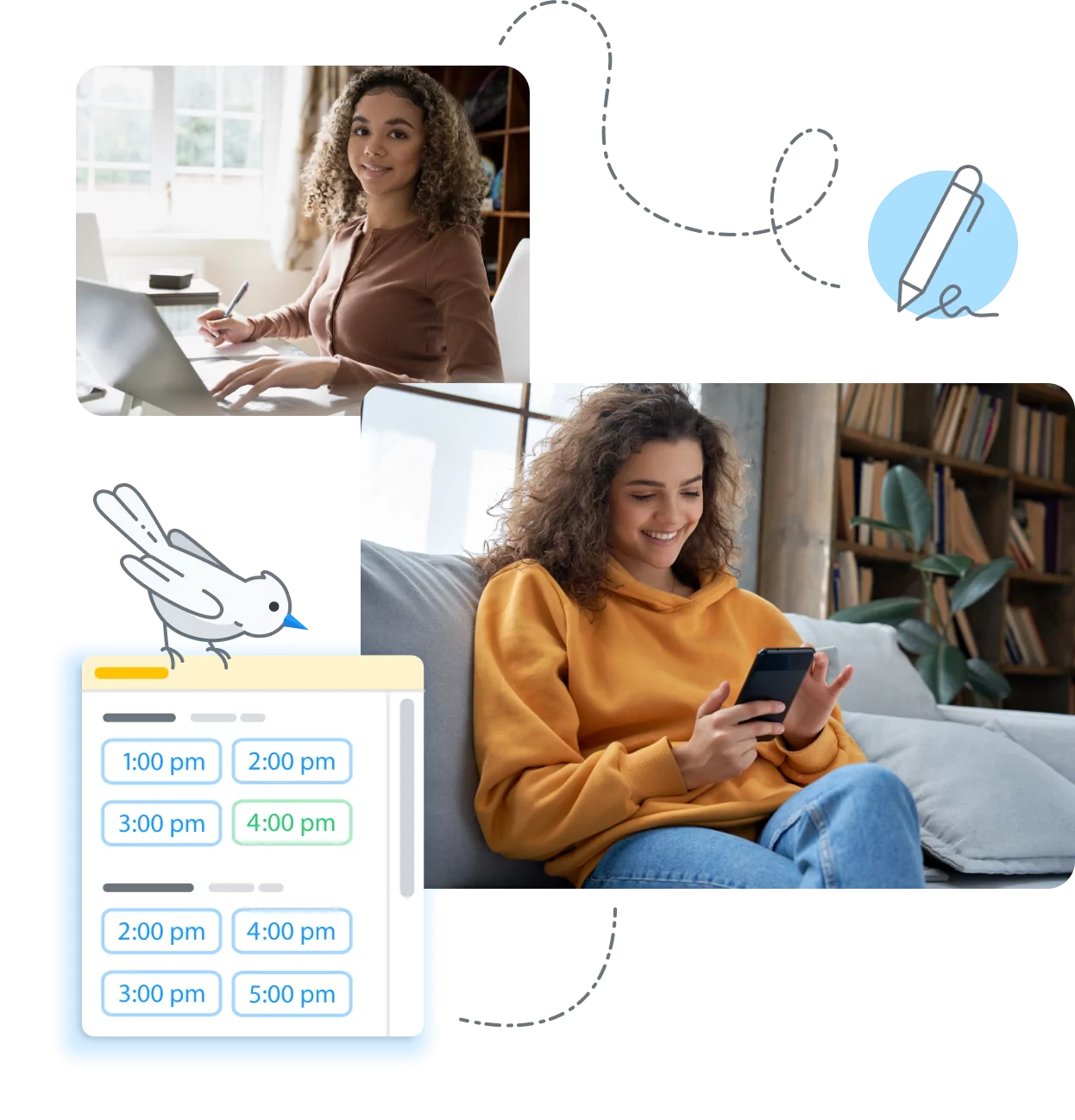 The clarity students need, for your staff's peace of mind
Student life is full of stressors. They're shuffling from class to class, learning and absorbing new information all day. Scheduling a meeting with advisors, counselors, and tutors ought to be easier.
Improvements to your booking flow don't just help the students. Your staff is already spread thin and appointment scheduling is a nuisance. Cut back on time wasted on back and forth emails.
With Appointlet, your staff can set up a scheduling webpage to share with students and their parents. Anytime a meeting is booked, both parties get email notifications and reminders as the date approaches.
Manage office hours without the emails and paperwork
Create dedicated scheduling webpages for each member of your team, according to their available office hours
Improve your student admission processes
As applicants reach out to learn more about your school, Appointlet helps reduce confusion while distributing meetings across your student advisors
Schedule IT services for students, teachers and classrooms
A dedicated scheduling webpage gives students and teachers the resource they need to request help for computer related issues
Streamline your school's booking processes
Reliable scheduling for over
10 years
With over 7 Million bookings and 120,000 organizations served, HR teams count on Appointlet for reliable scheduling solutions
Scenarios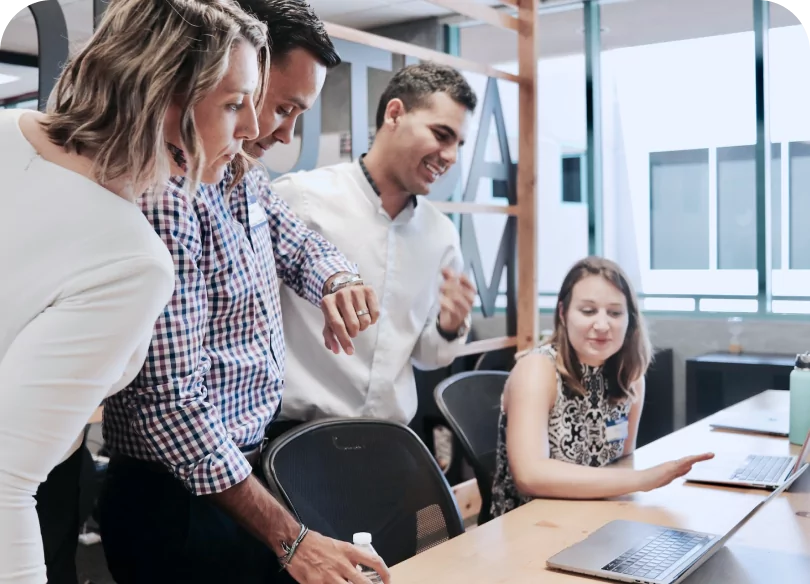 Advising and Admissions
Embed a scheduling page on your school's website to collect student information and book a time to meet. Qualified students can book follow up advising appointments through their admissions journey.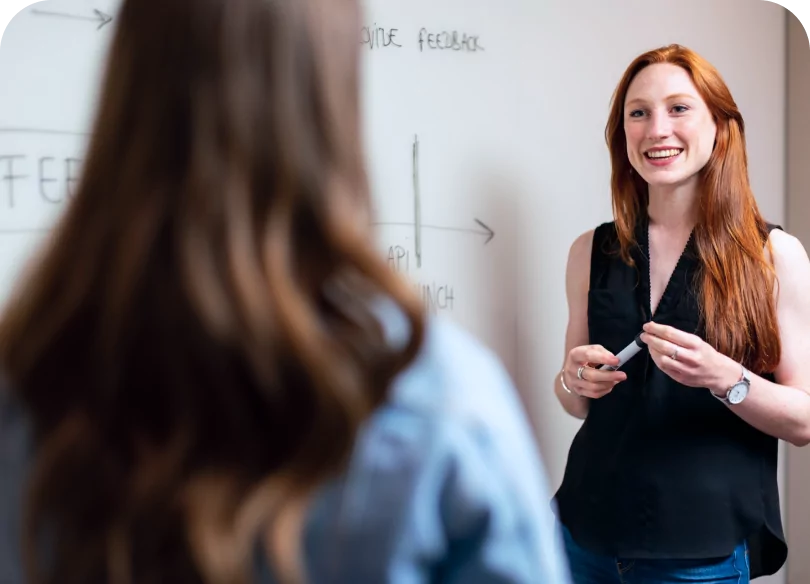 Student Counseling
Help students take the edge off with a scheduling tool that's easy to use and understand. The counseling department can list share Appointlet available on the school website or in emails, to prevent further confusion and frustration.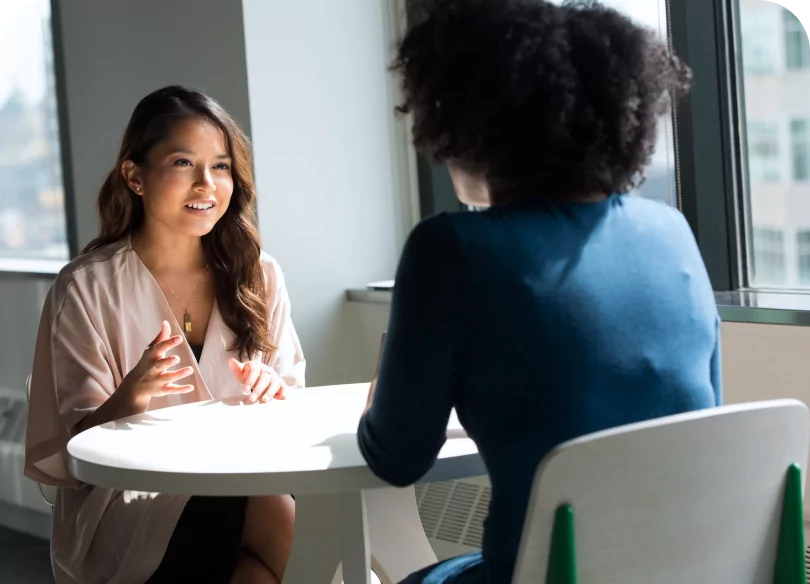 Parent Teacher Conferences
It's takes a lot of effort to meet with parents and discuss student performance. Scheduling those meetings adds an unnecessary burden to the task. That's why primary schools use Appointlet to help parents book a time that works for them.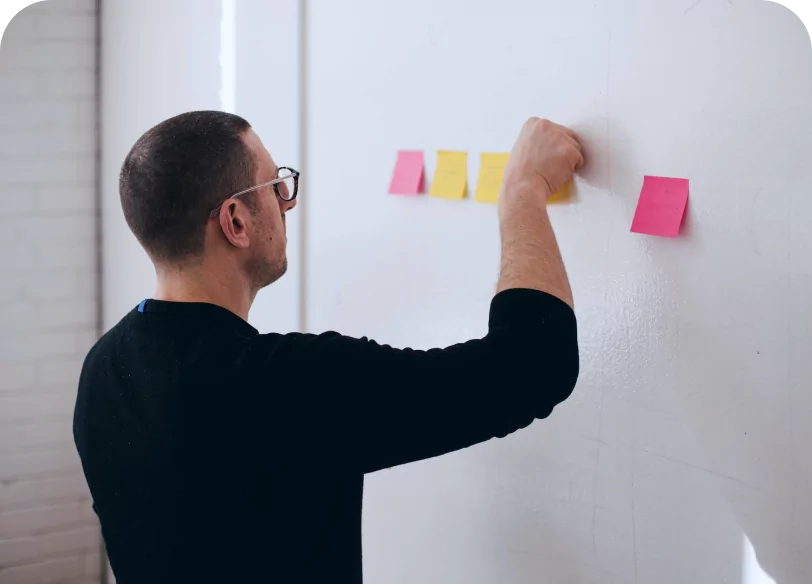 Tutoring & Mentorship
Tutors use Appointlet to define the types of sessions they offer and let students choose the ones that are appropriate for them. Set up reminder notifications to prevent no shows and keep the meeting details front of mind.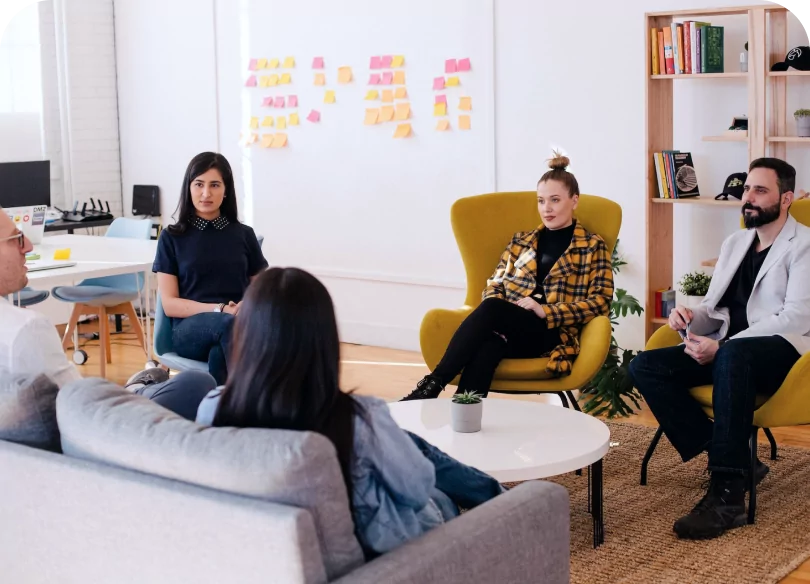 Student Services
From office hours to student activities, teachers need an easy way to meet one-on-one with their pupils. Even group events like scheduled exams, mock interviews, and public speaking practice can be booked through Appointlet.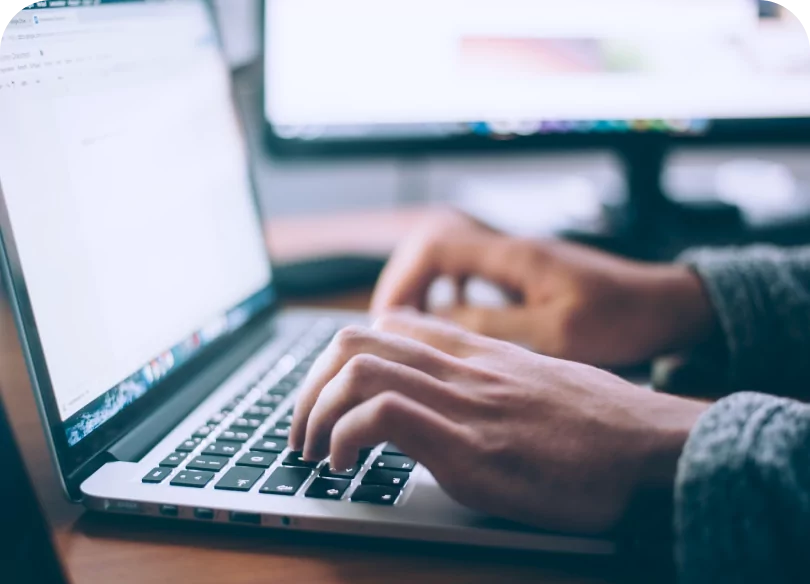 IT Services
Schools and universities rely on IT infrastructure, from internet service to computer labs. Set up your tech team in Appointlet so it's easier to schedule repairs, software support, and more.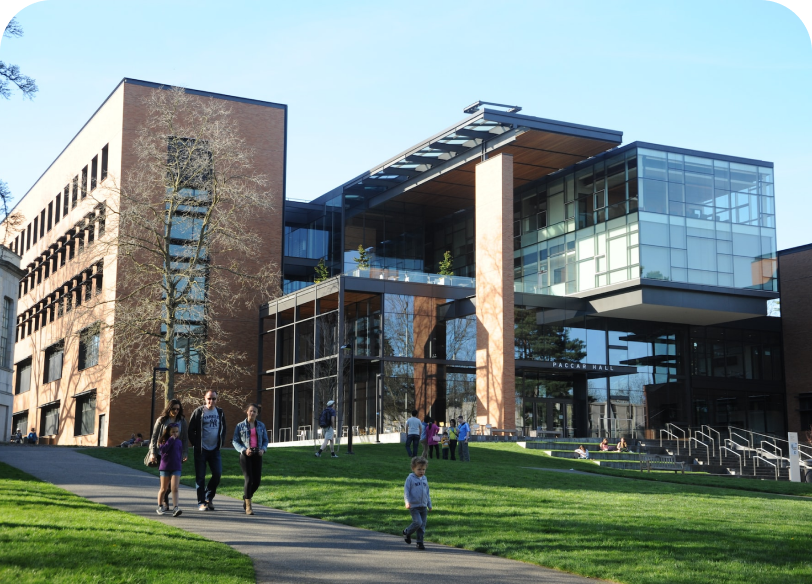 Campus Tours
Set up times and days of the week when your school can offer tours. Appointlet will let you book multiple students into a time slot, so you can reduce the number of tours you offer.
Integrates seamlessly with your favorite apps
Connect your email calendars, video conference tools, CRM, payment collection providers, and so much more!
See all integrations →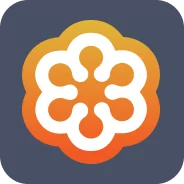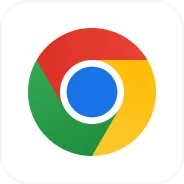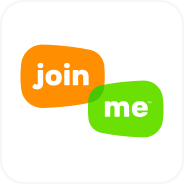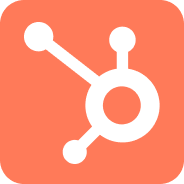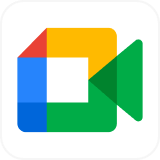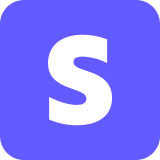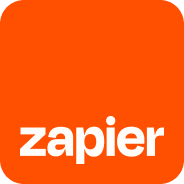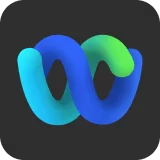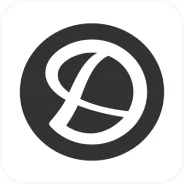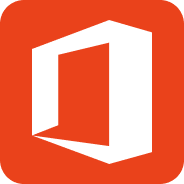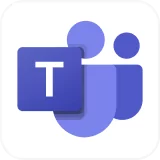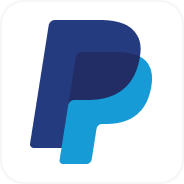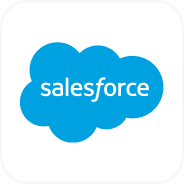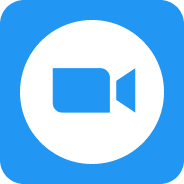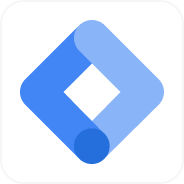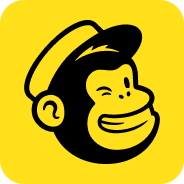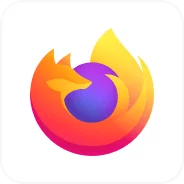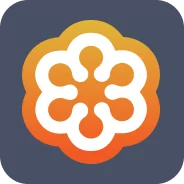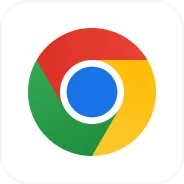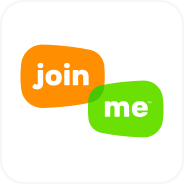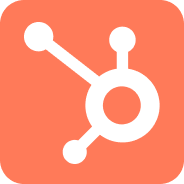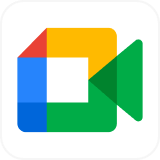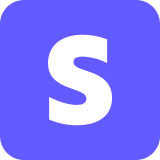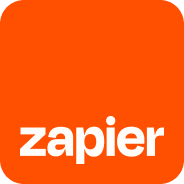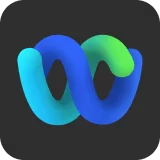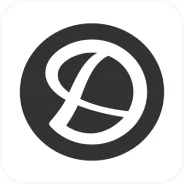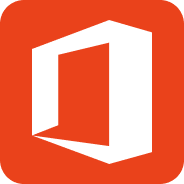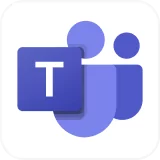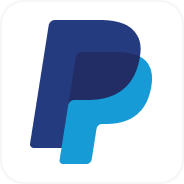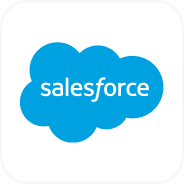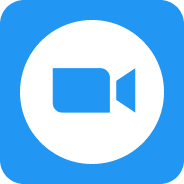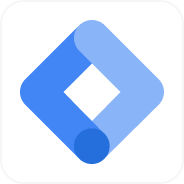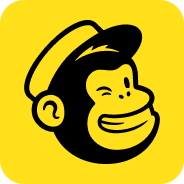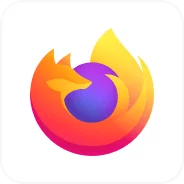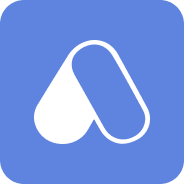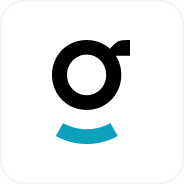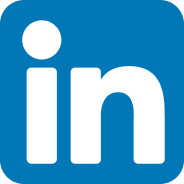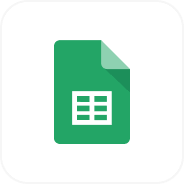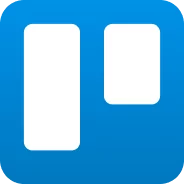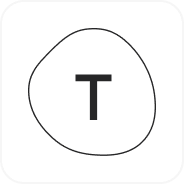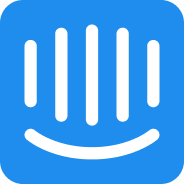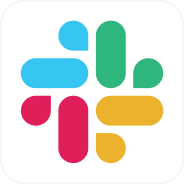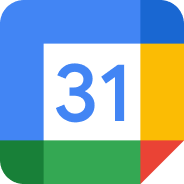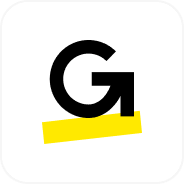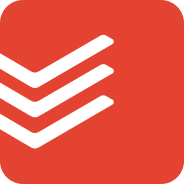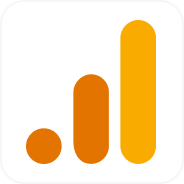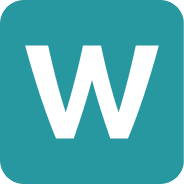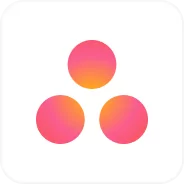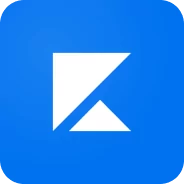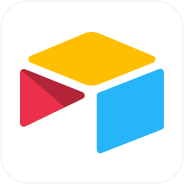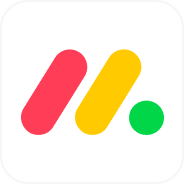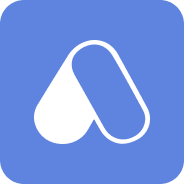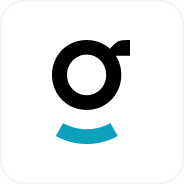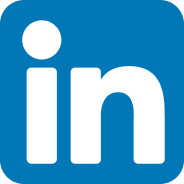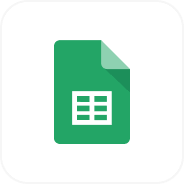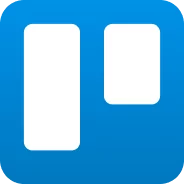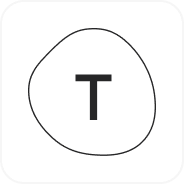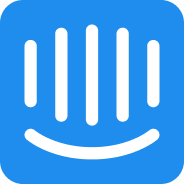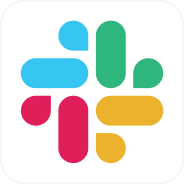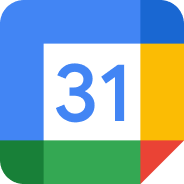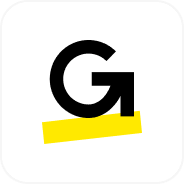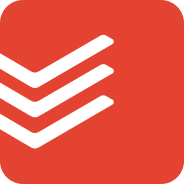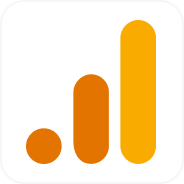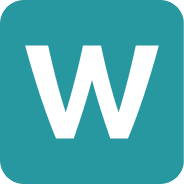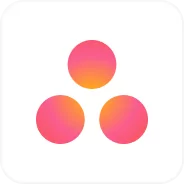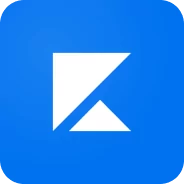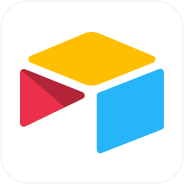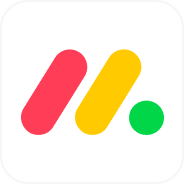 Testimonials
Here's what schools are saying about Appointlet!
"After 30 years of manual scheduling, we've improved productivity and scaled up our team's bookings".
Tejit P.
"We love Appointlet and how easy it was for us to set up. Parents appreciated the user experience."
Christopher Brida
"Our techs are saving two to three minutes per ticket on over 22,000 tickets a year. That adds up, fast."
Brad Immanuel
Have Questions? We've got
answers!
How long does the free plan last?
When you first sign up, Appointlet puts you on the Free plan. You are free to use it for as long as you like. If you decide to Upgrade to the Premium plan and benefit from the premium features, you can do so at anytime from the billings page.
Is there special pricing for educators / nonprofits?
Yes, Appointlet offers a 25% discount for accredited educational institutions and non profits. You can contact support and submit proof of your company's status to request the discount.
How many members and bookings can I have on the free plan?
The free plan currently supports unlimited members and unlimited bookings.
What's the cancellation policy?
You can cancel your premium subscription at any time. Service will be retained through the duration of your subscription period.
Are the monthly and annual subscriptions recurring?
Yes, once you select a billing cycle, the charge will recur at the same time each month (or year) until you change your plan.
Do you offer refunds?
You will qualify for a refund if you received no bookings during your current cycle. Refunds are intended for organizations that accidentally renewed a subscription and did not use it. We do not offer refunds for prior subscription cycles, regardless of use. It's your responsibility to monitor your use and cancel when you no longer need the service.
How does adding or removing users impact pricing?
Our billing system calculates prorations based on the remaining time in your current subscription cycle. So if you add a new user mid-cycle, you don't pay full price that first month. If you delete a member from your Appointlet organization, a prorated credit will be applied to your account. These will display in your administrators billing screen.
What payment methods can I use?
We accept debit and credit card payment for monthly and annual subscriptions. Organizations that prefer to pay for an annual subscription with e-check (ACH) can contact support for details on how to submit a request.