Appointlet x
Microsoft Teams
Schedule meetings on Teams that anyone can join from their web browser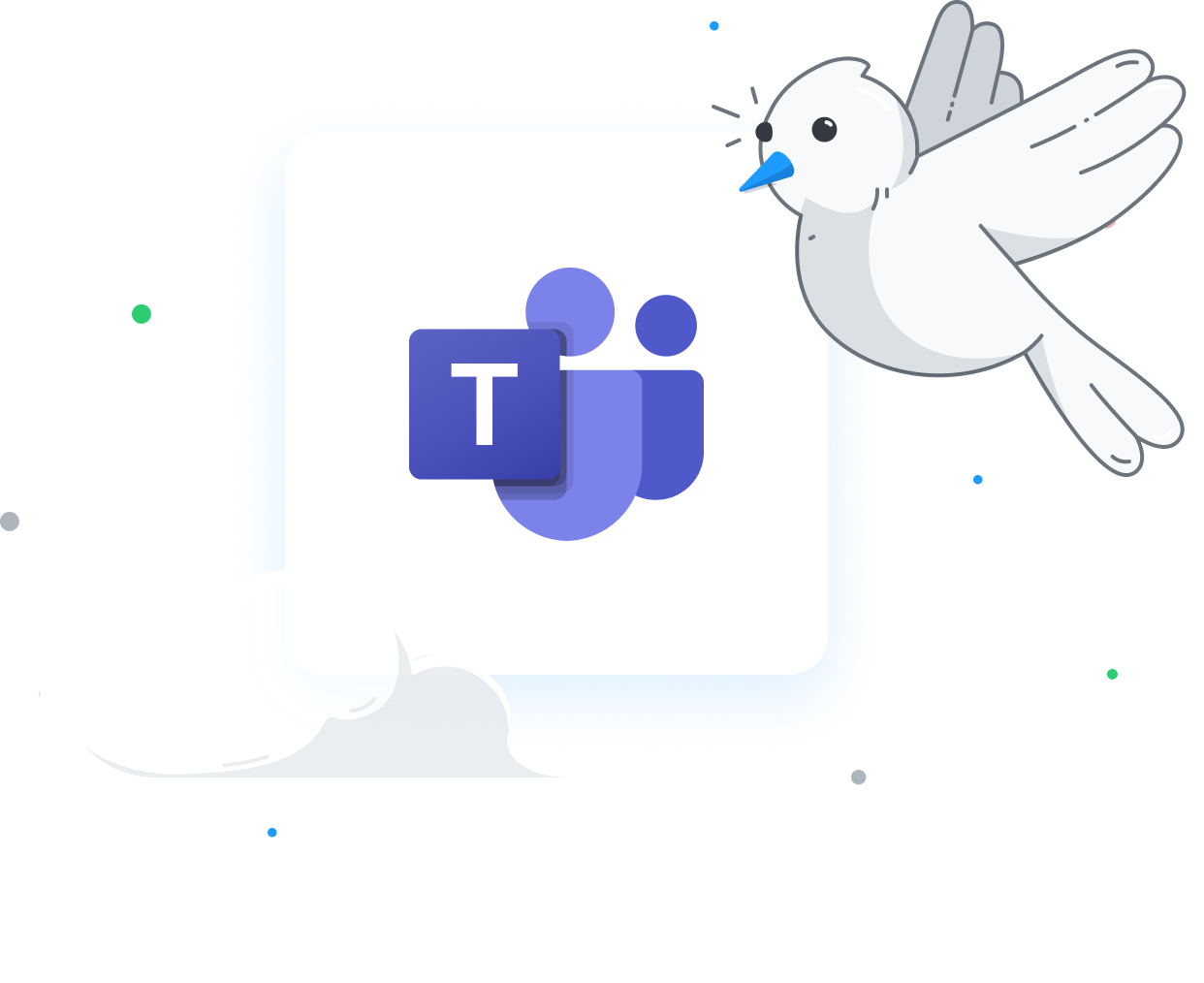 Overview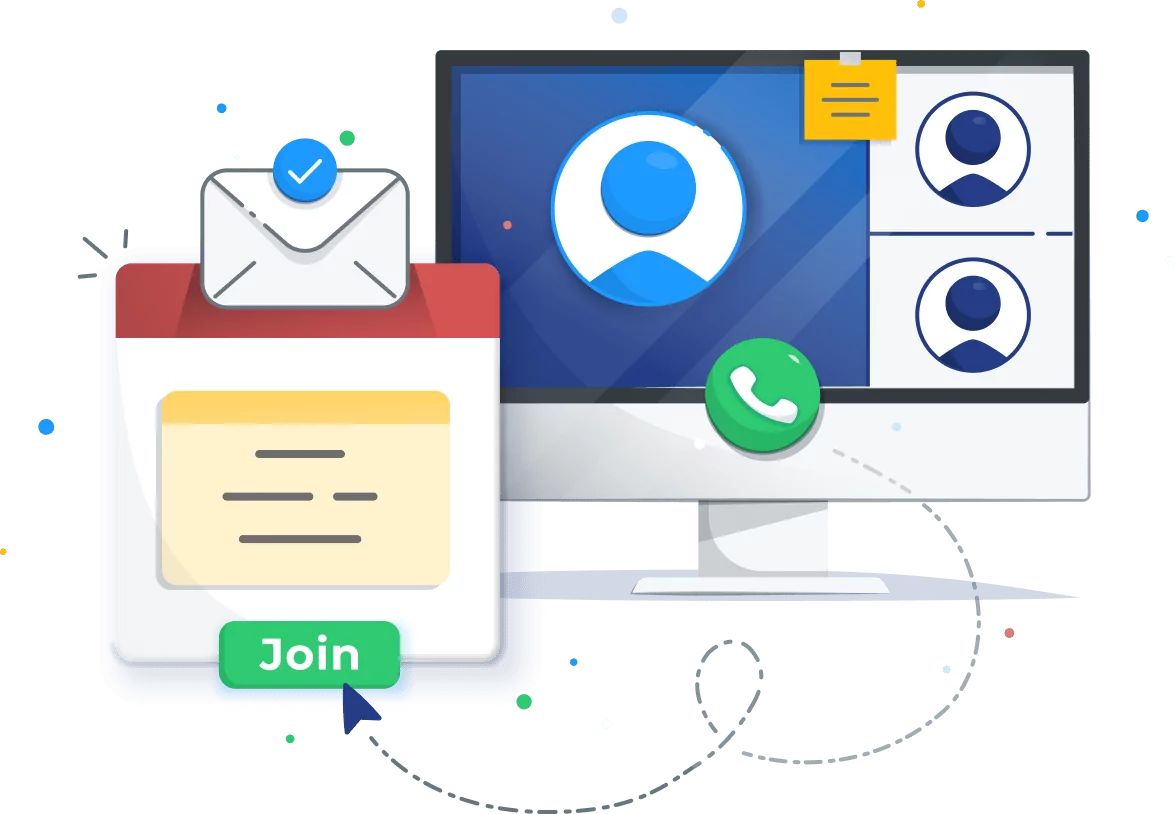 Teams is a popular video conferencing tool by Microsoft, used primarily by companies. Outlook and Office 365 users will feel right at home with this
Features and benefits
Appointlet Integrations offer a wide range of features and benefits that can speed upproductivity for your team

Whiteboard
This collaborative space to write and draw makes it easy to sketch ideas for others

Live Transcript
Voice to text transcription allows users to follow along or refer back during a meeting

Spotlighting
Users can be displayed prominently in the meeting window for other participants to see

1,000 participants
Teams supports a higher than average volume of meeting attendees

Powerpoint slides
Present a slideshow with Teams using the Microsoft Powerpoint integration

Presenter mode
Featured speakers can present using a layout resembling a TV news anchor person

Whiteboard
This collaborative space to write and draw makes it easy to sketch ideas for others

Live Transcript
Voice to text transcription allows users to follow along or refer back during a meeting

Spotlighting
Users can be displayed prominently in the meeting window for other participants to see

1,000 participants
Teams supports a higher than average volume of meeting attendees

Powerpoint slides
Present a slideshow with Teams using the Microsoft Powerpoint integration

Presenter mode
Featured speakers can present using a layout resembling a TV news anchor person
Watch it work
See how Microsoft Teams and Appointlet work together
Appointlet x
Microsoft Teams
Got Questions? We've got
answers!
Will each meeting have its own dedicated Google Meet link?
Yes, whenever someone books a virtual meeting in Appointlet, a Google Meet URL will be created and attached to the email notifications for your host and attendees.
What happens when meetings are cancelled or rescheduled in Appointlet?
Your Google Meet meetings and the corresponding links will be updated accordingly. New links will be emailed and calendar events will be updated if a meeting is rescheduled.
Can other people accidentally join the wrong meeting and interrupt my conferences?
No. Each meeting scheduled in Appointlet has a unique Google Meet, meaning one attendee will not have the link to join another attendee's meeting.
Can we use one Google Meet account for multiple Appointlet users?
No, each person who plans to join a Google Meet will need their own Google account. These accounts should be connected to their Appointlet user profiles.
Is it possible for me to use a single Google Meet link for all of my bookings?
Yes, but we don't recommend it. If you want to, you can set your meeting to have no location and add your Google Meet link in the meeting instructions as a workaround.
Do I have to connect Office 365 to get access to MS Teams?
No, the two integrations are handled separately. Office 365 is used to connect you Outlook email calendar while MS Teams is connected as a web conferencing tool.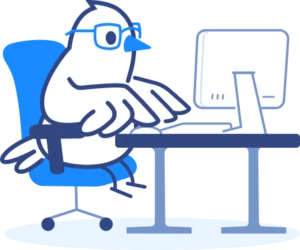 Give Appointlet a try,
it's free!
We provide a generous set of features on the free plan, so it might be all you need. There's no obligation, signup takes less than 2 minutes and you won't need a credit card.
Unlimited meetings
Unlimited members
Unlimited calendars