Flow through your daily
meetings
Appointlet makes online scheduling simple, so you can stay focused at work. Because booking a time shouldn't be difficult.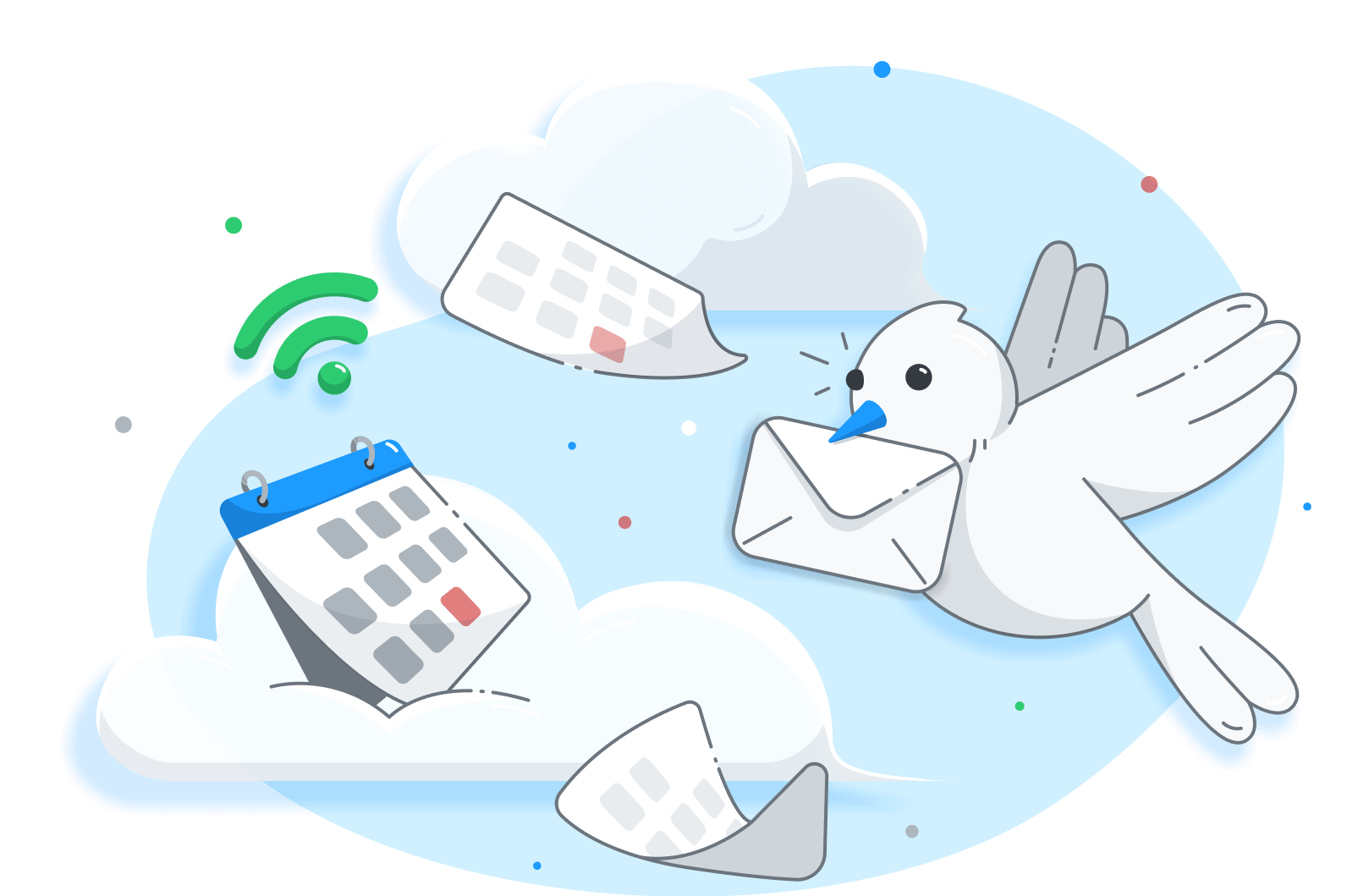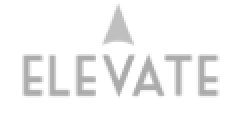 Quick to setup and even easier to share
1
Set your availability
Set your availability
Define your schedule, connect your calendar and the right times will show on your booking page.
2
Share your booking link

Share your scheduling link
Share your booking page via email, text, social, or even embed it on your website.
3
Thanks for booking!
You'll receive an email with a calendar invite.
Watch the bookings fly in
As people start scheduling time with you, Appointlet provides a dashboard to manage your bookings.
Appointlet delivers exceptional service to companies all around the world

"English is not their first language for many of our clients. The experience of picking a location, service, date and time has proven to be more intuitive for them." – Laci Texter
Cabanillas & Associates

"We love Appointlet and how easy it was for us to set up. Parents appreciated the user experience." – Christopher Brida
Lincoln High School

"Our customer onboarding team uses Appointlet to schedule meetings with new prospects and channel their lead data into Salesforce and Intercom." – James Andrews
StiboSystems

"After 30 years of manual scheduling, Gatti HR switched to Appointlet in early 2018. We've improved productivity and scaled up the number of team members who can receive bookings." – Trevor Coley
GattiHR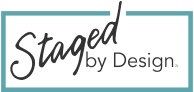 "We manage 150+ real estate agents, helping homeowners to stage rooms in their house for prospective buyers. Appointlet has alleviated the confusion that happens with manual bookings." – Leigh Newport
Staged By Design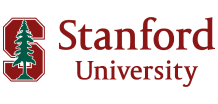 "Our techs are saving two to three minutes per ticket on over 22,000 tickets a year. That adds up, fast." – Brad Immanuel, Director of CRC
Stanford University

"Because of the widespread interest in our program and limited resources, we couldn't do all of this manually. With the help of Appointlet, we were able to set up our entire program and begin signing up tutors in a matter of days." – Tejit P.
Columbia University

"Our team has been using Appointlet successfully for over three years, acquiring more than 2,000 bookings in that time period." – Kim Pomares
Mendability
Find out why so many companies are switching to Appointlet
220,000
Organizations served
$9,500,000
Earned by Appointlet users
Make your business meetings a success with online scheduling
No-shows
Minimize No-Shows
Forms
Custom Intake Forms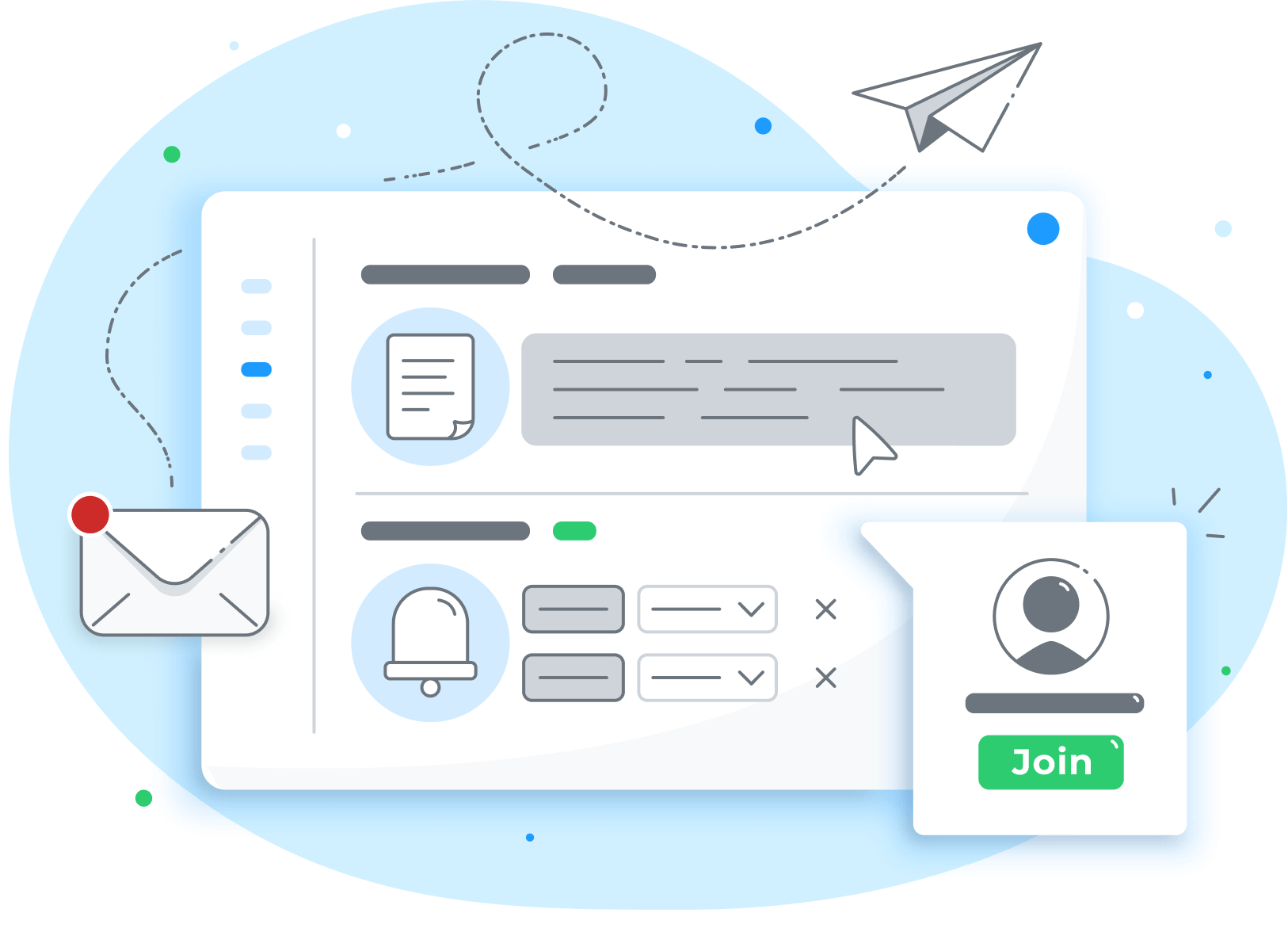 Protect your company against attendee no-shows
For attendees with a busy schedule, it's too easy to lose track of a meeting. Send automated confirmation and reminder messages, complete with all the details. Problem solved.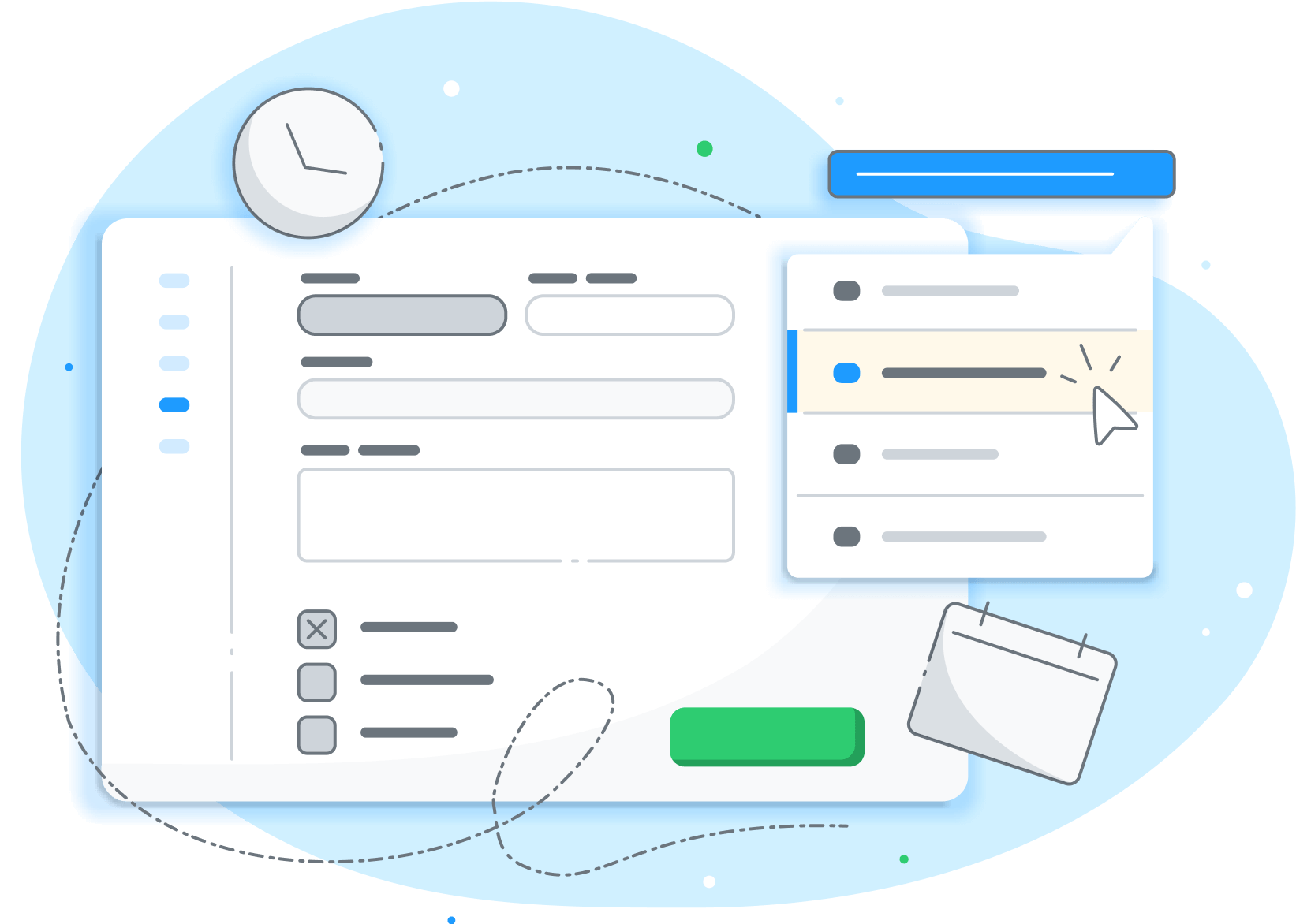 Build custom intake forms for your scheduling page
Collect the information your company needs during the scheduling process. This ensures your hosts can review any important details about prior to the meeting.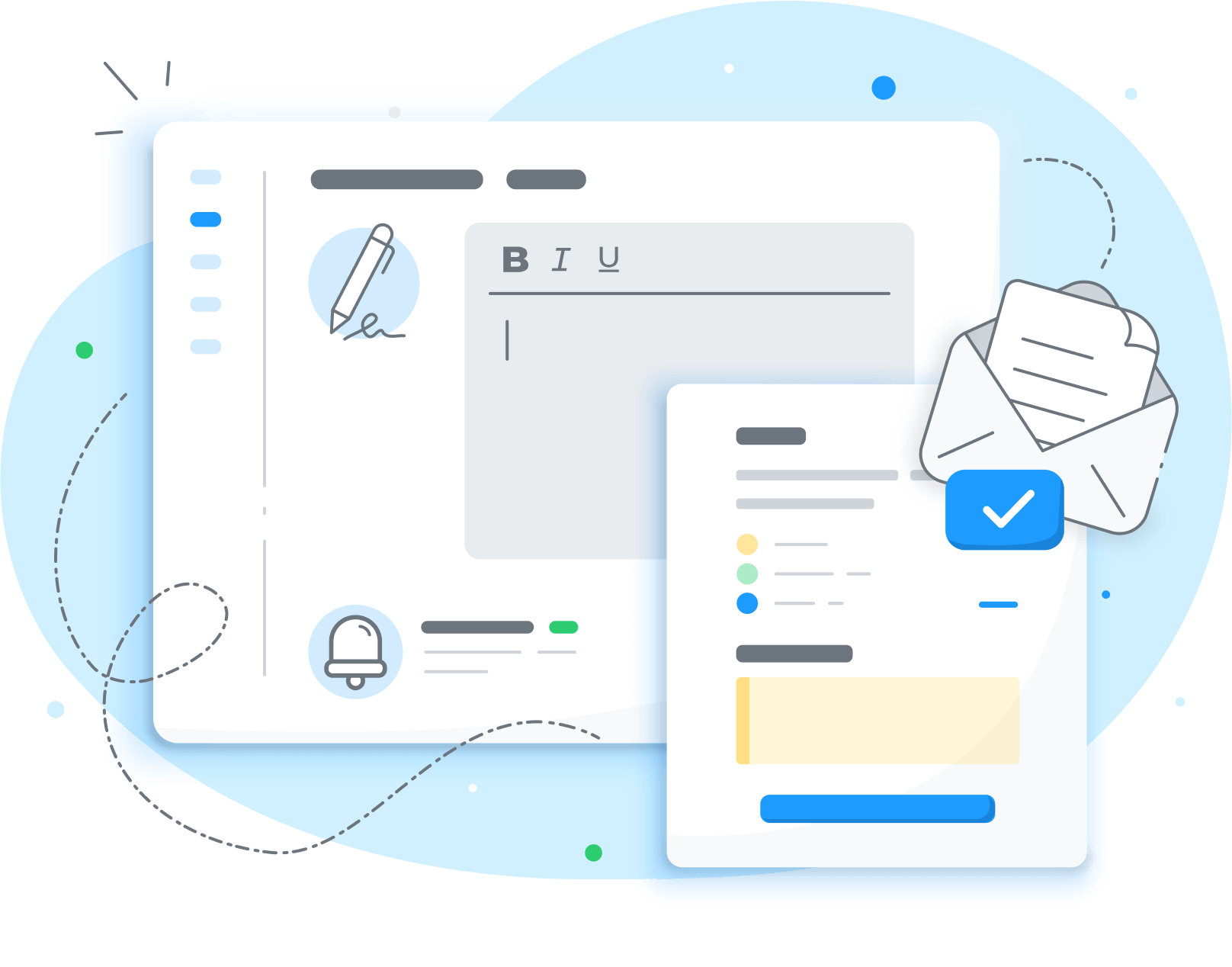 Help out your attendees with clear meeting instructions
Communicate extra details about the upcoming meeting. Let attendees know how they can prepare, where to go to access the meeting room, or any other relevant information.
Integrates seamlessly with your favorite apps
Connect your email calendars, video conference tools, CRM, payment collection providers, and so much more!
See all integrations →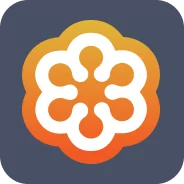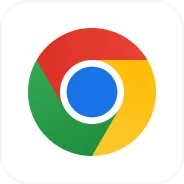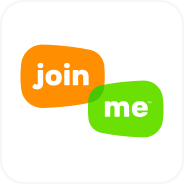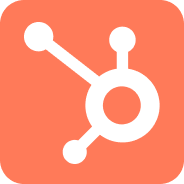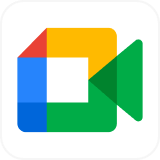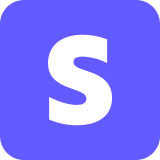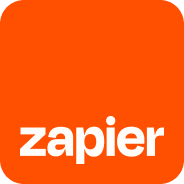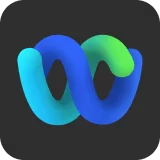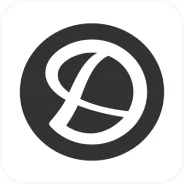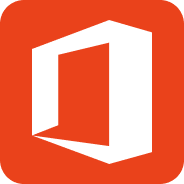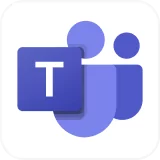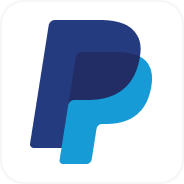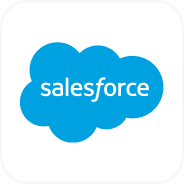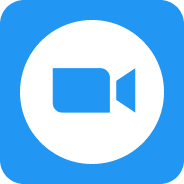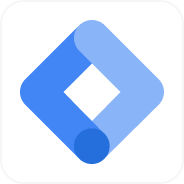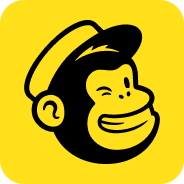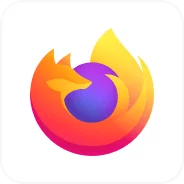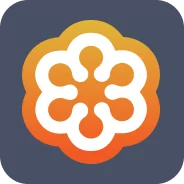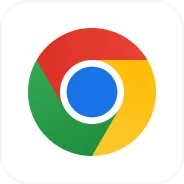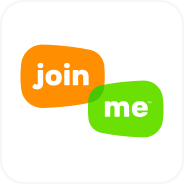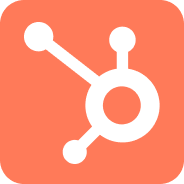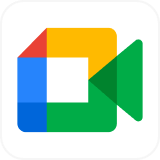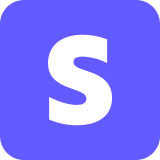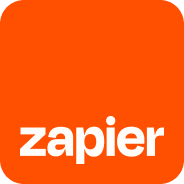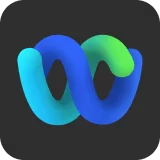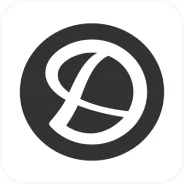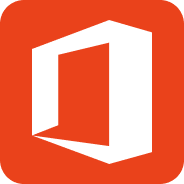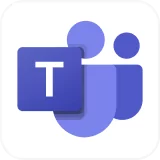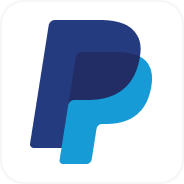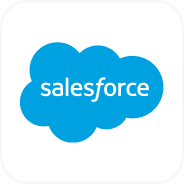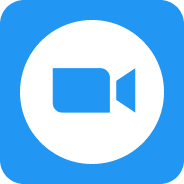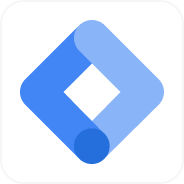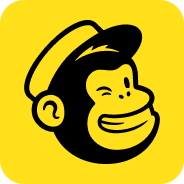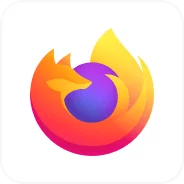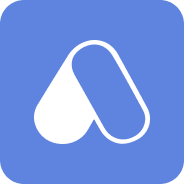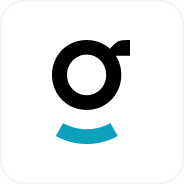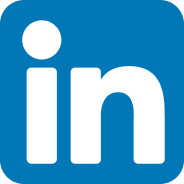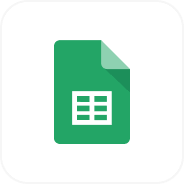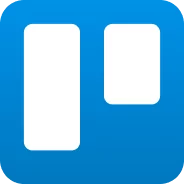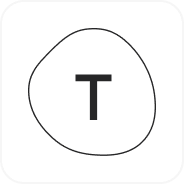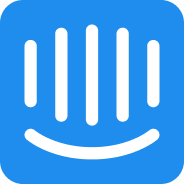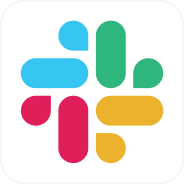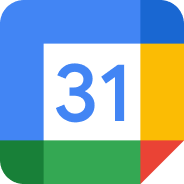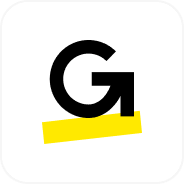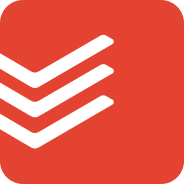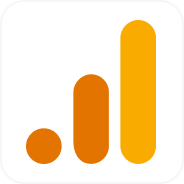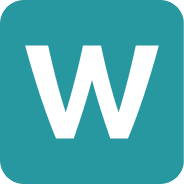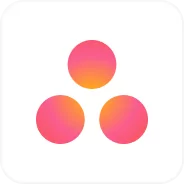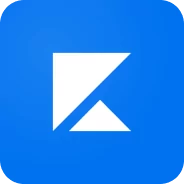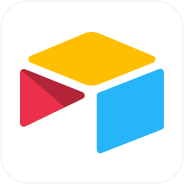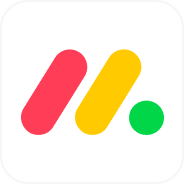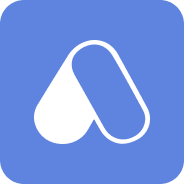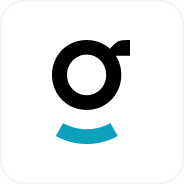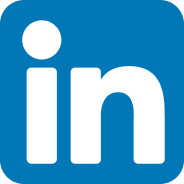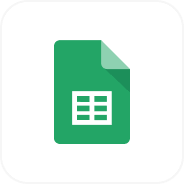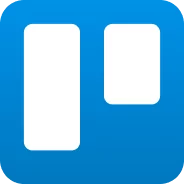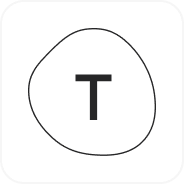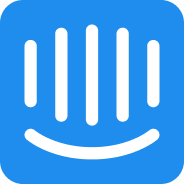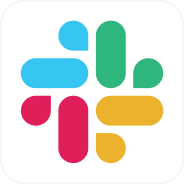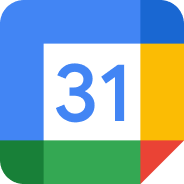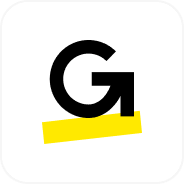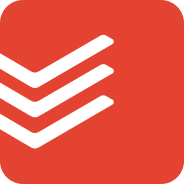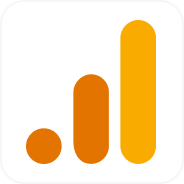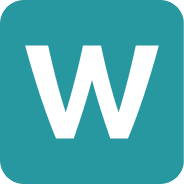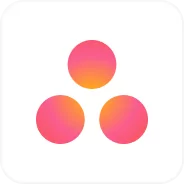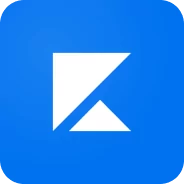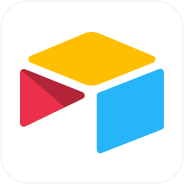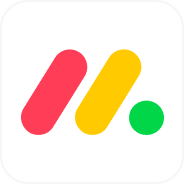 Give Appointlet a try,
it's free!
We provide a generous set of features on the free plan, so it might be all you need. There's no obligation, signup takes less than 2 minutes and you won't need a credit card.
Unlimited meetings
Unlimited members
Unlimited calendars
Access to tech support, whenever you need it
Our customer success team is standing by during business hours, so you always get the support you need, when you need it. Contact us in-app, via live chat or email. We curate a knowledge base that ensures you always have the answers at your fingertips.