Some traditional business practices will never fade out of style. When you think about it, nothing beats a firm handshake, a smile that inspires confidence, and excellent customer service. But we live in a time where technology can make it easier for genuine human connection to happen. That's why automated appointment scheduling has become so important in the modern business landscape. 
What is Online Appointment Scheduling?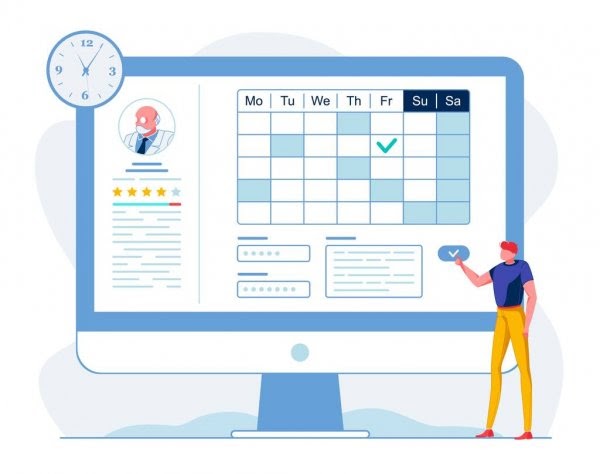 Online appointment scheduling refers to a web-based system that allows clients to easily book appointments with a business. Since interactions can happen in real-time, it's one of the most innovative ways you can strategically position your business to increase engagement. 
With the COVID-19 pandemic still looming, online appointment scheduling has never been important. Today, most nonessential businesses and services reopening around the world insist upon "appointment only" bookings. Notably, it's not just a passing trend, as a recent report found, the global appointment scheduling market is set to grow at a CAGR of 19% during 2021-2025.
As such, you must embrace online appointment scheduling as a means of staying competitive. Not only will it enable you to improve the customer experience, but the online system will help improve your bottom line. Here's how:
Benefits of Online Appointment Scheduling 
Develop a Relationship with Your Customers
Online appointment scheduling systems allow your customers to book appointments without having to engage with your company's staff. But that isn't an indicator that they are being isolated. Rather, it points to the fact that they are being given a platform that enhances efficiency which usually results in excellent customer experiences. 
As a long-term play, adapting an online appointment scheduling system can help you convert leads into loyal customers. When adapted across the board, this can help you make future projections and plan about business growth. 
Complete Control of Your Schedule
Instead of continuously toiling to meet your quota targets, how about adapting an online appointment scheduling system that gives you some flexibility? Not only will you be able to dictate what needs to happen, but you'll also have full control over the when. 
With power in your hands, you can direct the organization towards a particular growth tangent that you've been planning about. 
Notably, a good number of millennials love interacting on online platforms. As such, the odds are that they're going to be more receptive to engaging with businesses that can sort out their pain points with ease. By developing a system that caters to this particular niche, you're better placed at landing a larger market share.
Save Your Staff Time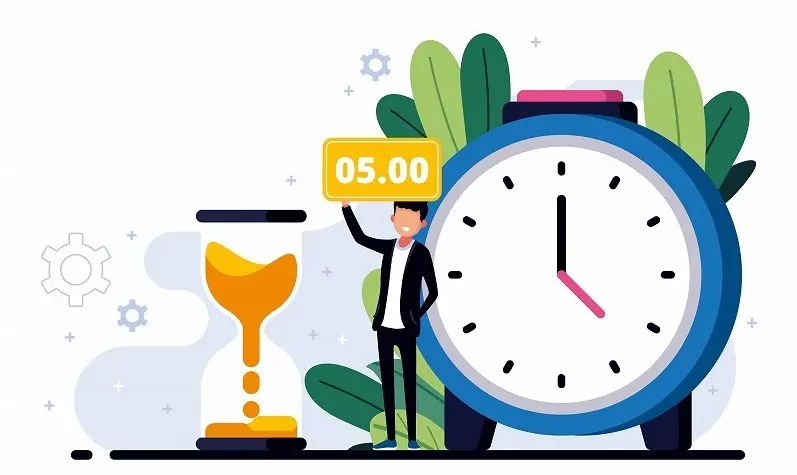 Time is the great equalizer, we only have so much available. When your staff members have to spend most of their time talking on the phone talking with customers, they may not have enough time to focus on other aspects. 
However, having an automated appointment scheduling tool can help you scale up operations massively. This is because your staff will have more time to explain options and services that the business has on offer while still working on streamlining schedules among other things. 
With more time saved, your staff will be able to dedicate more time towards executing crucial elements of the job. Over time, this will work a great deal in enabling business growth. 
Grow and Increase Your Revenue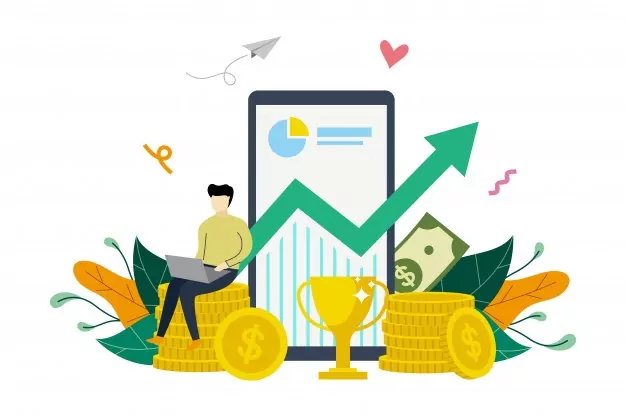 Automated appointment scheduling systems tend to support online payment. This makes pairs up nicely with the convenience perk and serves as a great convincing tool for clients to complete a sale. 
It also nudges your customers to avoid making late cancellations and being no-shows as they know they'll be automatically billed for that. This level of payment protection can help you better plan for the future. Given that the tools are usually effortless to build, update, and manage, we're confident you'll find it easy to develop multiple packages for your target audience. 
Improved Booking Flexibility for Customers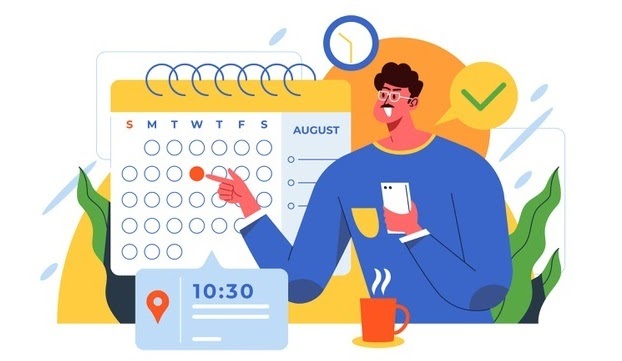 Adapting appointment scheduling systems means giving more power to the people. The chances are that your customers will be happy that they can get an appointment when they need one. 
Given that appointment scheduling platforms are web-based, they are easily accessible by a wider audience. With this extended reach, you are likely going to get more business as no impediments are stopping them from checking out your services. 
The level of convenience offered also massively appeals to customers. So much so that most of them will be open to the idea of making additional appointment bookings with you. 
You Get Valuable Insight into Your Business
In this digital age, data is king. With this in mind, it's important to monitor metrics that give you pointers on how you're faring on the business front. You can later visualize this data via graphs or infographics to make it more clear and more comprehensible. Consider using a professional graph maker to simplify the process.
With an appointment scheduling system in place, you can kill two birds with one stone. Not only will you be able to reach a wider base of your audience, but you'll also have access to detailed reports which can help improve your decision-making process. 
Some of the key performance indicators you can track include:
Productivity comparison
The appointment history of a customer
The number of meetings booked following a marketing campaign
The number of appointments completed by members of your staff
The number of no-shows in a given period
You can even integrate with a CRM to connect your customer's booking data with other existing information.
The Ability to Promote Reviews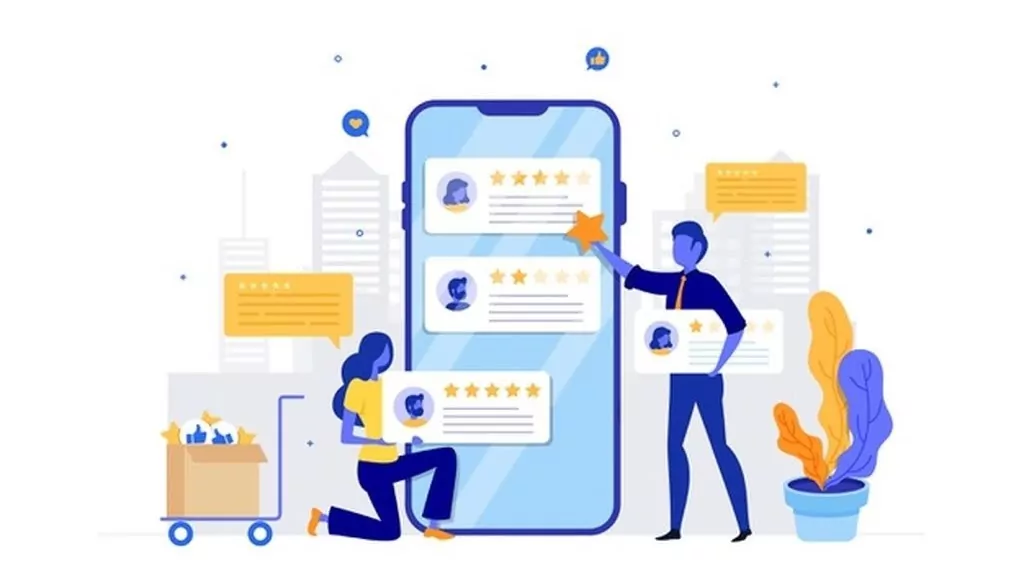 A good number of businesses running online appointment systems are configured to display customer reviews on their website. 
This is done on purpose to gain traction by displaying just how content previous customers were. Since the internet is the first place most people usually search for specific services today, it will not hurt your business if you occasionally share rave reviews. 
This is right on the money if a recent survey by Testimonial Engine is to be believed. In their findings, they ascertained that 90% of customers read reviews before visiting a business. To further highlight the importance of online reviews, the same study went ahead to mention that about 72% of consumers never make a buying decision before they read what others have to say about a company. 
No More No-Shows
No-shows can negatively impact your profits. To avoid this, you need to have a solid booking platform that occasionally sends booked customers reminders. This is an important strategy since it keeps your business "top of mind" of customers and allows them to follow through with their booking. 
In the incidence that they are unable to make it, then, they'll also remember to reschedule or cancel. Effectively, this means less time wasted waiting on customers who are not going to show up. With an appointment scheduling system, you improve the odds of success and you can even immediately try to fill the vacant spots with new bookings. 
Easy Social Media Promotion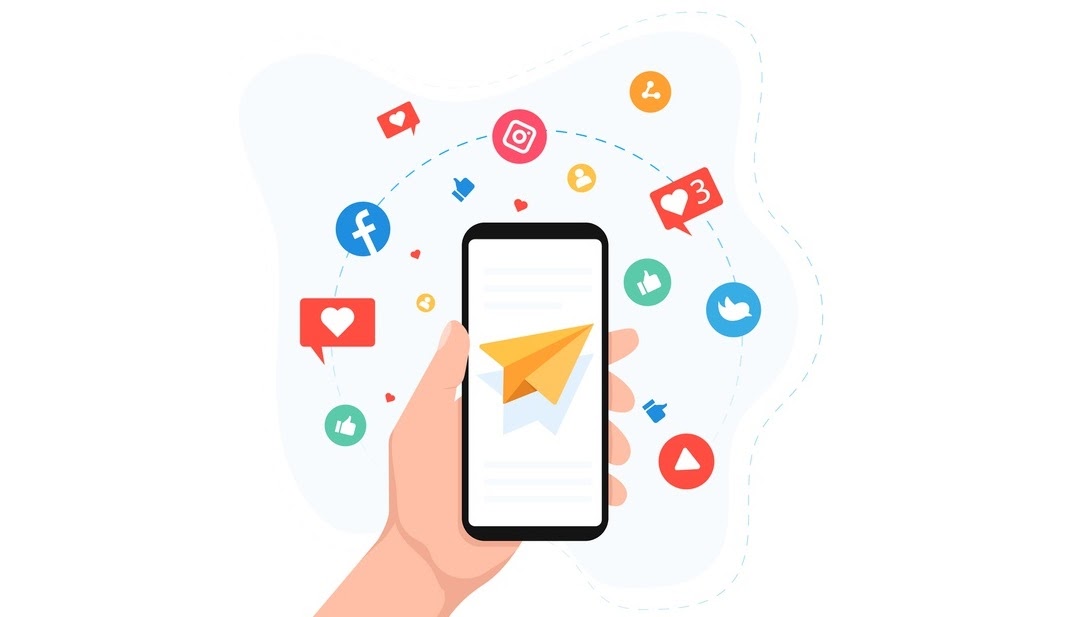 Having a social media presence is an absolute necessity in this day and age. This is because most people tend to use social media when looking for new businesses. 
Other than discovery, social media platforms can also help expedite the booking process. Rather than sticking to the convention of calling to schedule appointments, you can now make use of the more appealing option of sending out online forms plus compelling social content about your brand. 
Notably, several appointment scheduling systems have been able to successfully integrate with social media platforms. You can also leverage the power of this by having a "Book" button featured on your social media page. 
Online Booking Means Faster Payments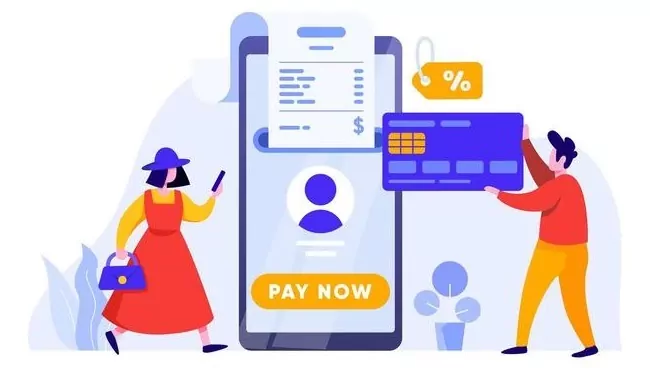 Online appointment scheduling systems tend to need customers to prepay for their bookings. This augurs well for your business as cash flow increases whenever customers book an appointment. 
On the customer service front, it's also an excellent move because it allows you to focus on nothing else but the customers' needs once they walk through the doors of your premises. It also works great with no-shows because you can deduct a small fee as compensation.
Greater Sales and Marketing Synergy
Not only do the one-click booking buttons on your website and social media pages serve as excellent scheduling tools, but they also double up as brilliant marketing tools. 
Rather than simply having a bland button that customers can click to schedule an appointment, why not also have a compelling copy to sell your brand further?
Another way of applying this is by featuring the one-click booking button on your blog. This way, you can sell while your stock is hot and also avoid troubling them with the unnecessary hustle of visiting another webpage.
Email and SMS Reminders Are More Client Friendly than the Human Receptionist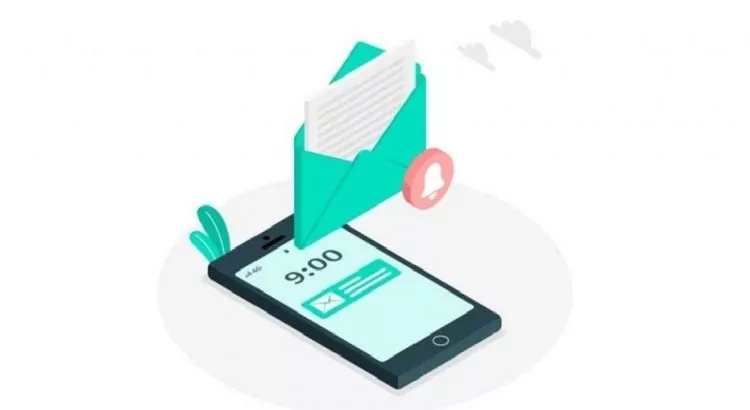 When you're busy with an assignment, the last thing you'd want is a disturbing call from a marketer. Guess what? Your clients echo your sentiments on this topic. 
To ensure that you don't get on the bad side of your clients, we advise ditching calls and unnecessary human contact. Instead, go with email and SMS reminder alerts to inform them about upcoming appointments. 
This is a fast way to keep tabs on your customers and should they want to cancel, you can instantly respond.
Avoid Overbooking
The classic case where you wait ages for a bus – and then two come along at the same time, happens more times than often. 
While it may signify good tidings, having this happen in your business is not a good thing. This is because customers may take offense that you don't regard them as unique/special and decide to take their business elsewhere. At the same time, you may also find it difficult to juggle multiple customers at once. 
To avoid this, we recommend checking out an appointment scheduling software today. 
Centralized Information System
Most appointment scheduling systems tend to also incorporate management of client data as part of their services. As a business, you can develop a single point from which to save, manage, analyze, and manage patient information. 
Ensuring that all these records are in place can help you sort out customer issues with ease. Also, since everything is online-based, the documentation isn't as bulky as if you were to decide to switch to physical data. 
Reaches Out To Prospects and Reduces the Communication Gap 
As previously alluded, you need to stay away from convention. While the traditional way of doing business usually involved customers reaching out to you, today, you can flip the switch and market your wares to them. 
With an automated appointment scheduling system in place, this is very possible and you can engage with them in real-time to understand them better. Importantly, you can visually share with your customer the number of open slots and which days and times are free in your calendar. 
Presenting this information to them in this way makes them feel in charge and that they have the freedom of choice. As such, they'll likely pick a date and time that works for them. At the end of the day, this convenience offered translates to more greens at the bank. 
Conclusion
Online appointment scheduling systems are the wave today for a very good reason. Customers love having control of their lives and having them a platform that allows them to easily schedule, reschedule, and manage their appointments means more revenue for you. 
If this sounds like a deal you'd love to have, what's stopping you from implementing it in your business today?